The firm counselled a Malaysian developer on its agreement with a hotels giant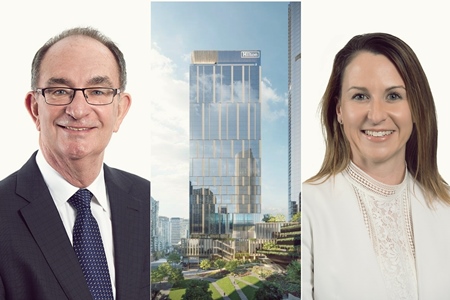 Baker McKenzie has helped OSK Property on its agreement with Hilton Hotels & Resorts for the management of a new hotel in Melbourne.
The Malaysian Developer has agreed with hotels giant on the management of the new 600-room hotel in the $2.8bn Melbourne Square project in Southbank. The project is one of Melbourne's largest mixed-use developments.
In addition to Hilton, Melbourne Square will also feature residential apartments, a commercial district, childcare facilities, and dining and retail establishments.
Baker McKenzie's team was headed by corporate real estate partners Graeme Dickson in Sydney and Dora Stilianos in Melbourne.
"It has been a great honour and pleasure to act on this project, which is possibly the largest management opportunity ever undertaken in Melbourne," Stilianos said.
Recently, Baker McKenzie said that it helped AEW Capital Management on its acquisition of an office building in Melbourne for more than $200m.
In 2017, Allens confirmed that it acted for OSK subsidiary, PJ Development, on its joint venture with a subsidiary of Malaysia's Employees Provident Fund, for the Melbourne Square project. The EPF subsidiary acquired a 49% stake in the joint venture for $154m.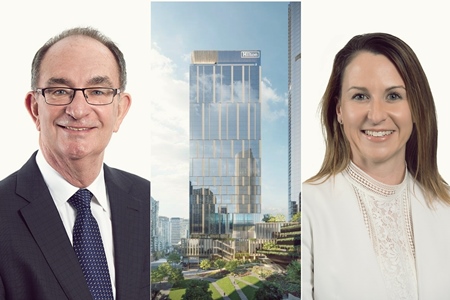 Graeme Dickson and Dora Stilianos