A new report has revealed the increasing appetite for cross-border M&A.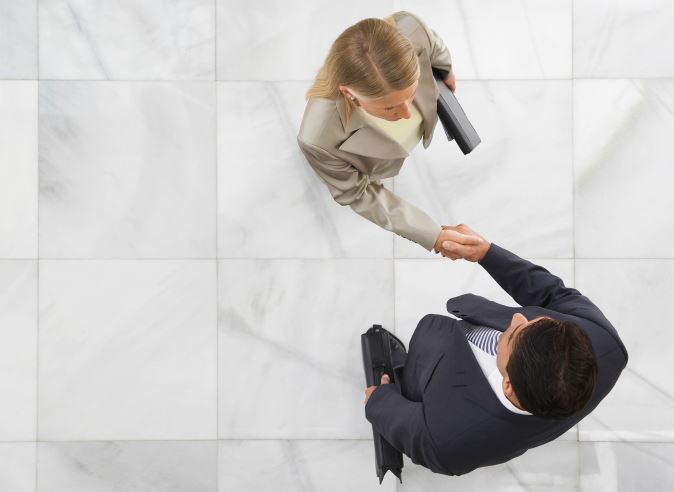 A new study by Baker & McKenzie has highlighted the increasing number of cross-border M&A deals, stating that the line between domestic and cross border deals has become increasingly blurred.

According to the report, cross-border M&A activity globally totalled US$309.8bn in Q3 this year, an increase of 87 per cent from the previous quarter.

"Australia is a significant destination for inbound cross-border M&A and that's a trend that has continued in recent years and in the past 12 months, there has been a number of significant cross border M&A transactions into Australia," Baker & McKenzie Sydney partner David Holland told Australasian Lawyer.

"I think M&A lawyers in Australia will stay relatively busy."

The low Aussie dollar is keeping buyers interested, Holland suggested.

"It offers some fertile opportunities at the moment, particularly in mining and resources where there are a number of assets up for sale and at the moment there aren't enough buyers to meet that selling demand," he said.

"Mining and resources is one potential area. I think infrastructure is very strong area for transactional activity particularly with government privatisations underway at the moment."

Holland noted that while Australia remains an attractive destination to Asian investors, buyers have also been particularly active in the US market. The report pointed out that Japanese buyers have been particularly active in the US insurance market. Overall, Japan has maintained its position as the third most active buyer of US targets so far this year, with 53 deals totalling $29.5bn, the report said.