Despite more judges, late pleas are causing a major bottleneck in the court system.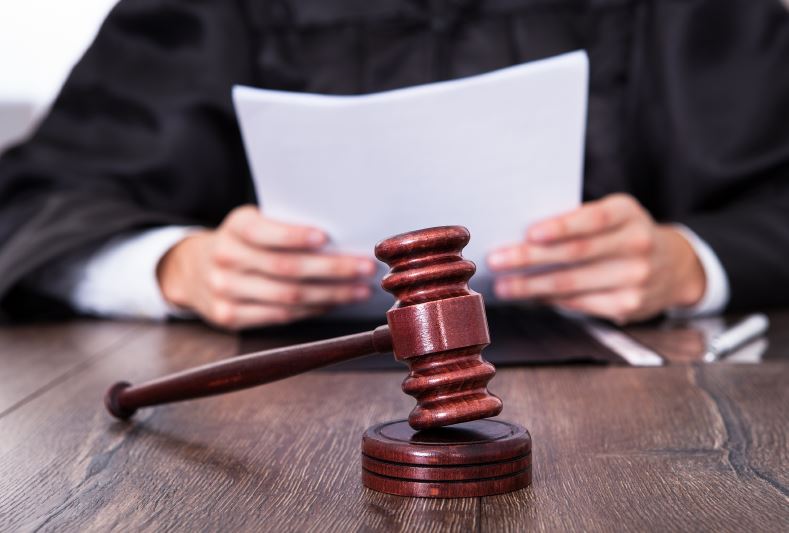 Despite a funding increase which has led to the appointment of more judges to the bench, District Court delays to criminal cases is unlikely to ease until the next half of 2017, a judge has warned.
According to a report from
The Sydney Morning Herald
, a "senior judge" has voiced the concern, pointing to the high proportion of defendants pleading guilty on or close to trial dates as a major problem.
The publication noted that 2,042 criminal trials and 1,195 sentencing matters were pending in the court by the end of July, about twice the caseload at the end of 2010. No new criminal trial dates are available in the District Court until June next year, it said.
The warning comes after the Baird government boosted the District Court's funding by millions last year which has led to the appointment of more judges to the bench.
The funding increase was instituted after the NSW Law Reform Commission said last year that "sheer volume" will overwhelm the district court which was said to be in a "state of crisis".
However, the NSW Law Society said that although the extra money made available through a $59 million funding package is helpful, it's still lacking.
To reduce the backlog, more judges as well as encouraging early guilty pleas are needed said Law Society president Gary Ulman.
Ulman, who is also a partner at
MinterEllison
, also questioned why the government, in a move to reduce District Court caseload, was transferring break and enter trials to the Local Court when the Local Court is already "really stretched".
Meanwhile, Sydney criminal law barrister Phillip Boulten, SC said the same support given to the police for investigations should be given to the justice system.
Judge appointments are "a great help but the court needs more judges to deal with this backlog," he said.
However, calls for more support has not pleased Attorney-General Gabrielle Upton who said Sunday that "the Law Society is being mean spirited and petty to criticise the extra funding they in fact called for."
The extra funding led to the appointment of "five extra judges, new public defenders, and extra resources for legal aid and the Office of the Director of Public Prosecutions, as well as other initiatives such as targeted trial call-overs to bring parties together earlier, and to identify early guilty pleas," the publication quotes Upton saying.
The Attorney-General said that the funding is "already making a difference" and will have an even greater effect in the coming months.