The new additions to Cowell Clarke's Sydney office expand the firm's employment law offering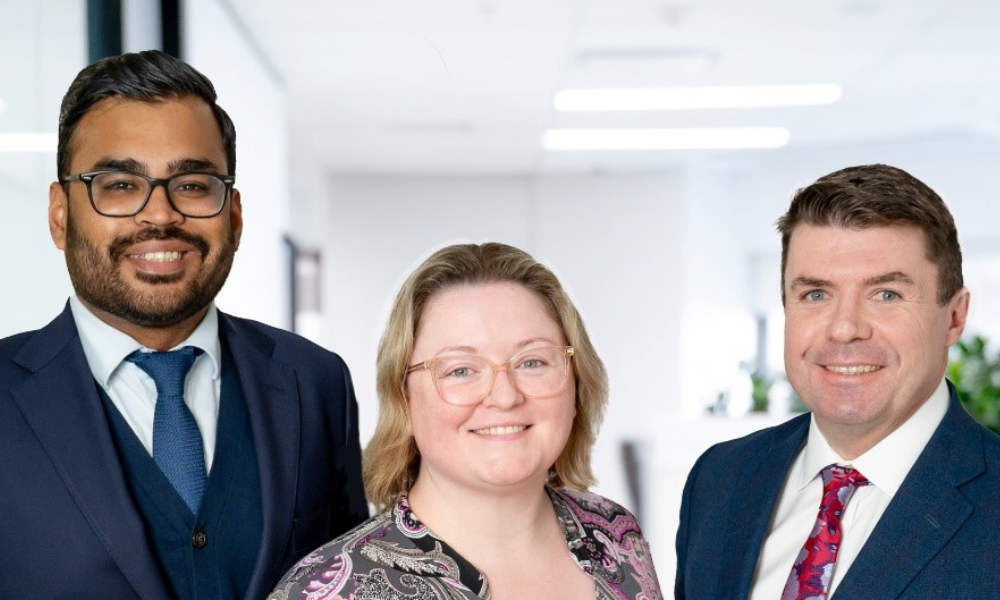 Cowell Clarke has appointed lawyers from Piper Alderman in the roles of director, associate director and associate.
The new additions will be joining Cowell Clarke's office at Pitt Street in Sydney.
Joe Murphy is the firm's newest director, bringing with him 23 years of legal experience He specialises in workplace relations and has advised on varied matters involving Australian tribunals and courts. He has appeared before the Fair Work Commission and the Federal Courts of Australia; he also represented clients in the Independent Commission Against Corruption and Coroner's inquests.
Murphy's areas of expertise extend from restructuring and conducting due diligence to handling issues involving sexual harassment, unfair dismissals, discrimination claims, industrial disputes, workers compensation claims and employee fraud. He has also defended underpayment claims. He has worked with clients from diverse sectors such as IT and SaaS, retail, hospitality, transport, manufacturing, construction, social and community services, health, and financial services.
As Cowell Clarke's new associate director, Zoe McQuillan brings 20 years of experience. Her clients range from small businesses to multinational corporations, and she has worked with the NSW Business Chamber (now Business NSW) and ClubsNSW.
McQuillan is an expert in tackling post-employment restraint disputes, executive retrenchments, business restructuring, workplace investigations, award reviews and interpretation contract and policy drafting, enterprise bargaining, and privacy and safety matters. Best Lawyers recognised her for her work in Labour and Employment Law (Sydney) in the inaugural "Ones to Watch" listing in 2022 and again in 2023.
Chinthana Malalasekera comes into the associate role with seven years of experience. He worked at the NSW Crown Solicitor's Office and then transitioned to private practice, where he focused on employment law at several Sydney law firms.
He has advised on redundancies, dismissals, general protections, workplace complaints, post-employment obligations, enterprise bargaining, award interpretation, workplace bullying, and sexual harassment. He has also helped to draft contracts, policies, and deeds, as well as conducted extensive due diligence reports for clients planning acquisitions.
"Businesses and organisations face an increasingly complex workplace and employment environment. We continue to build our Sydney legal offering by appointing high performers and specialists in their fields," said Cowell Clarke managing director Rob Comazzetto.
Murphy described Cowell Clarke as a "centre of excellence in the legal industry." He emphasized the firm's dedication to using technology to benefit staff and clients.
Recently, Cowell Clarke also promoted employment specialist Cassie Burfoot to director as well. The firm's employment law team now has three directors and seven lawyers across Sydney and Adelaide.
These appointments come on the heels of Cowell Clarke's acquisition of Sydney-based Andrews & Holm Lawyers last month, which brought in two new directors and five lawyers.