The heightened trust was observed across various relationships, a global report by LOD revealed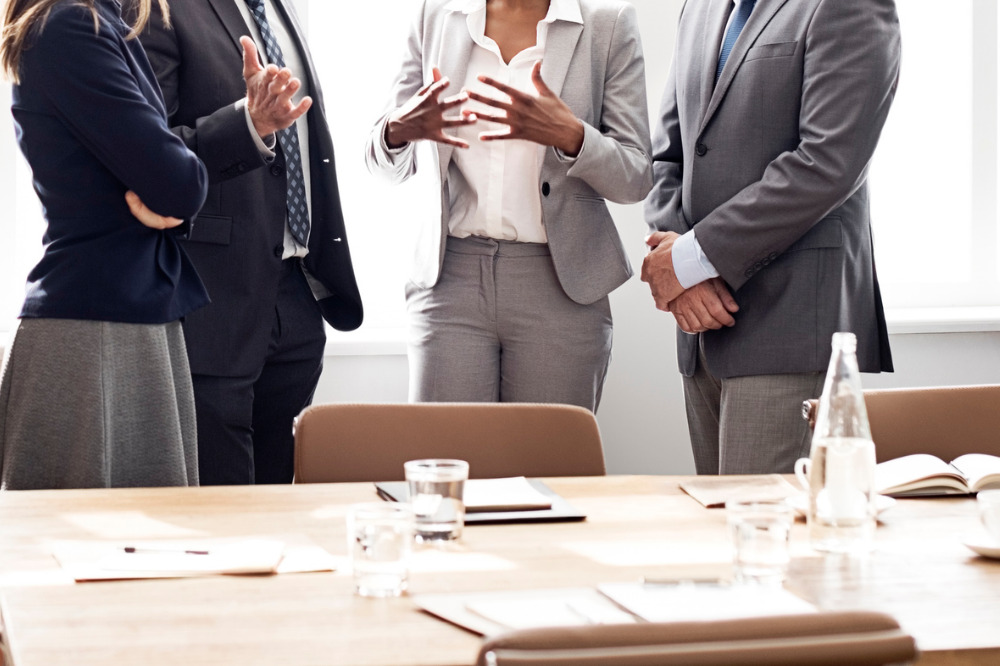 The onset of the COVID-19 pandemic has fostered increased trust between in-house teams and the organisations they work for, a global report released by alternative legal services provider Lawyers on Demand (LOD) has revealed.
Following a survey of 183 senior in-house legal professionals across the globe, LOD found that 36% of in-house leaders felt their businesses' trust in them. In-house legal teams have returned that trust, based on the corresponding 35% increase in the use of self-service legal solutions.
Moreover, in-house leaders have displayed trust within their teams, given that 96% have opted to maintain remote working arrangements.
"Lawyers, contract managers and paralegals have shown how as individuals and teams they can thrive in a distributed model – the in-house team now has more options to work differently and this multi-layered increase in trust is enabling progressive in-house teams to boost their productivity and add more value to their organisation," LOD CEO Tom Hartley said.
He pointed out that there is a growing tendency to measure the performance of in-house legal teams through "the volume of business-critical projects completed, such as complex commercial contracts signed favourably for the organisation."
"Outputs are more important than inputs – need to demonstrate value more than ever as there is always somewhere cheaper than where you are to which legal work can be outsourced. So value can't be about cost but must be about quality and making a difference," explained a UK respondent, who is a group GC at a leading media company.
The heightened utilisation of legal self-service also reflects how businesses are increasingly open to the use of legaltech. The report, entitled Trust: an antidote to uncertainty, noted that legaltech reliance rose by 30%, which LOD said could herald significant long-term transformation.
"This increase in trust is welcome news for in-house lawyers and their organisations. And it's the proliferation of tech that will make the change sustainable. Legal teams who implement self-serve tools and tech systems will be well equipped to ride the wave of this newfound faith and deliver the greatest long-term value as a result," said Alistair Maiden, founder and CEO of LOD strategic partner Syke.
Nonetheless, the authors of the report warn organisations that the increased legaltech reliance means that in-house legal departments must know to optimise the tools they have at their disposal.
"Not only will this be important from a whole team productivity perspective, but legal technology tools have started to become a common interview question from prospective talent. There is less and less willingness on the part of employees to put up with a poor technology eco-system," LOD said.