Here are the latest updates from Australia's courts and legal bodies as the coronavirus pandemic continues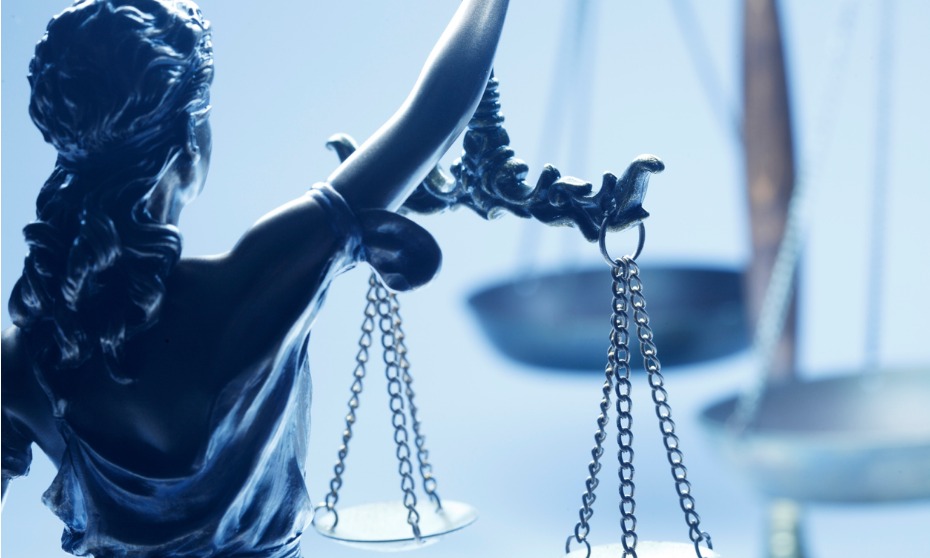 More courts are beginning to seek a return to normal operations as restrictions ease. The latest protocols are as follows.
New South Wales
Supreme Court
Chief Justice Tom Bathurst announced on Thursday that in-person hearings for some civil cases would recommence on 1 June. Criminal jury trials are set to resume on 29 June.
The court will continue to follow health and safety guidelines, including implementing staggered start and finish times for courtrooms, new processes for jury selection, temperature checks, social distancing and heightened sanitation.
Hearings will begin at 9am and end at 5pm.
Effective 1 June, limited in-person appearances will be permitted in line with the decision to reopen the district courts in Parramatta, Sydney and Newcastle.
The court outlined the guidelines for appearances here.
Western Australia
Supreme Court and Court of Appeal
Chief Justice Peter Quinlan announced that in-person hearings would recommence for civil and criminal proceedings effective 15 May as COVID-19 restrictions in the state fell to level 2 on Monday.
Effective 1 June, circuits will resume subject to suitable travel arrangements for judicial officers, court staff and family consultants.
Hearings and conferences continue to be listed as normal, but proceedings will be conducted by telephone where possible.