The deal will help facilitate worldwide expansion for a local luxury skincare brand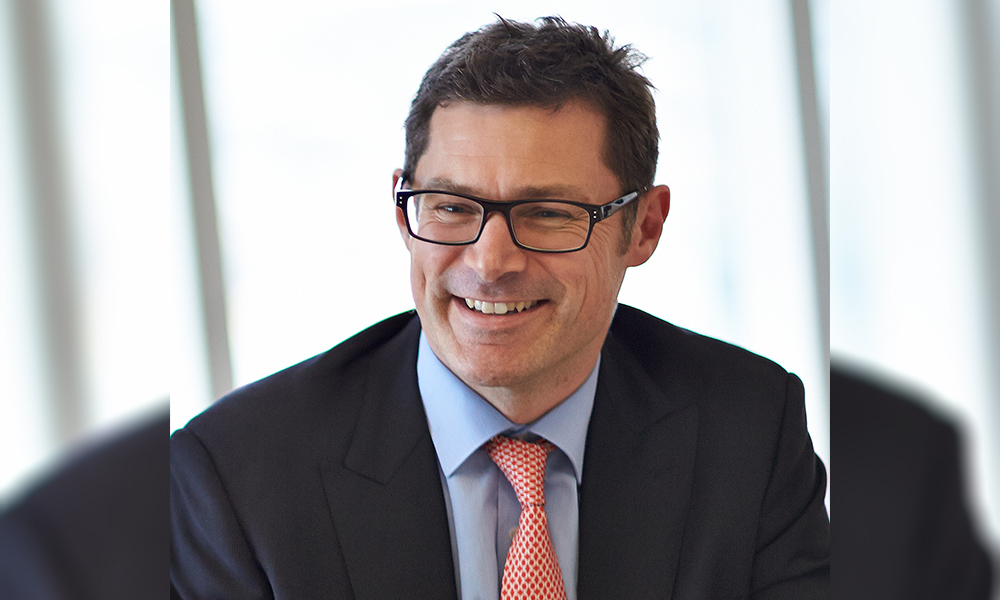 Hall & Wilcox has advised Amorepacific on its investment in Australian luxury skincare brand Rationale.
Korea-based Amorepacific is one of the world's biggest cosmetics companies, with a portfolio that includes well-known names like Sulwhasoo, Laneige and Innisfree. In March, the company entered the Australia and New Zealand market by launching Sulwhasoo in Sephora.
Amorepacific has invested in over 20 cosmetics, personal care and health brands, and Rationale will be the first Australian brand in the company's portfolio. With Amorepacific's backing, Rationale aims to extend its reach to South Korea, the UK, US, Hong Kong and Singapore in the next five years.
The finalised deal has Amorepacific acquiring "a significant minority share of Rationale Group, securing an advisory role and voting rights on the Rationale board of directors," the cosmetics giant said in a 14 May media release.
"With a truly shared innovation vision, Rationale and Amorepacific will take personalised skincare solutions to a new level. Amorepacific will continue to look into M&A and partnerships with promising companies and secure opportunities for future growth," said Amorepacific President Saehong Ahn.
Hall & Wilcox said that the firm's team handled all aspects of the deal, "from preliminary stages, legal due diligence, negotiating the sale agreement and the shareholders' deed for the ongoing voting rights."
To assist on deal structuring, employment law, property law aspects and health law regulatory and compliance advice, the firm put together a team composed of lawyers from across various practice groups. The team was led by corporate and commercial partners Ed Paton and John Hutchinson. They were supported by senior associate Chevi Levin.
Alison Choy Flannigan, corporate and commercial partner and head of the health and community industry group, provided advice on the regulatory and compliance aspects. Employment partner Mark Dunphy handled the employment aspects with respect to more than 100 staff with support from lawyer Nhu-Thuy Dinh. Property and projects partner Natalie Bannister advised on the property aspects of the deal involving 15 stores, alongside special counsel Nik Dragojlovic. Special counsel Emily Kyriacou also supported the team following Dragojlovic's period of deployment with the Army Reserve prior to the deal's completion.
"The transaction will help strengthen Amorepacific's luxury portfolio, as well as secure leadership in the personalised cosmetics category. We look forward to continuing our relationship with Amorepacific in Australia and working with such an innovative company," Paton said.