The property and finance expert joins two key land agencies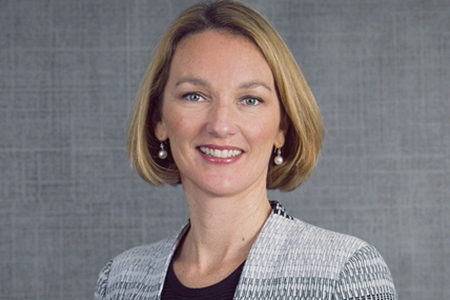 A
Corrs Chambers Westgarth
partner has been appointed by the Western Australian government to the board of the state's land agencies.
Rebecca Field will join the Western Australian Land Authority (LandCorp) and Metropolitan Redevelopment Authority boards (MRA). She was appointed by Rita Saffioti MLA, the WA government's minister for planning and lands, as the state gears up for major reforms in the land agencies.
Roles of LandCorp and the MRA have increasingly overlapped over time. The reforms will also resolve the increasing MRA debt due to non-commercial assets, as well as drive efficiencies and improved outcomes for land development and housing affordability.
"This reform process will bring together the expertise and experience of both agencies," Saffioti said. "It will reduce duplication and improve the efficiency of government land developments."
"The new board represents the right combination of experience and expertise to spearhead government projects within the property industry," she said.
Saffioti noted that Field will be able to utilise her "extensive skills and experience" to play a "key leadership role in the process," Corrs said.
Field said that it is a great honour to be invited to play an active role in such an important process and to assist the minister implement much-needed reforms.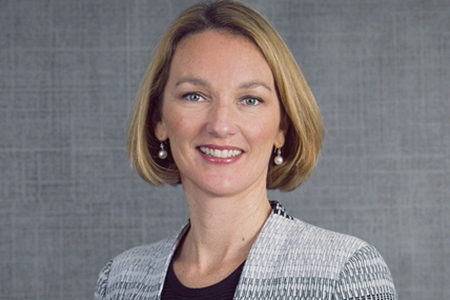 Rebecca Field
Related stories:
Firm calls on Magic Circle partner as CEO set to step down
Top firm snags snags senior partner from rival