The firm is also looking to aid GCs on increasingly complex ESG issues through a new guide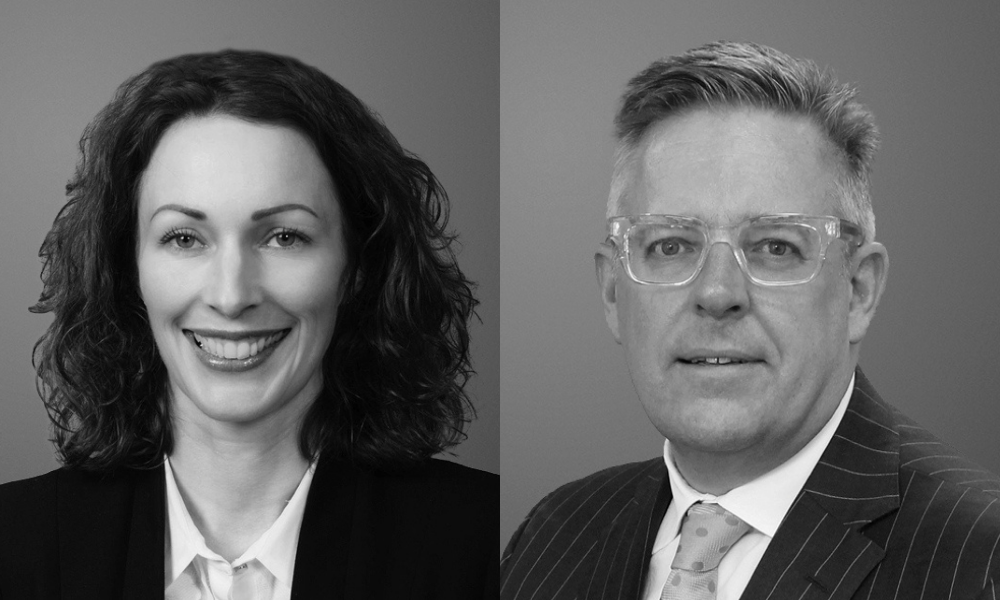 Corrs Chambers Westgarth's employment and labour team has attracted two partners from Herbert Smith Freehills (HSF).
Kirsty Faichen and Anthony Longland join the Corrs team from HSF's Brisbane and Perth branches, respectively. Both top lawyers are experts in front-end advisory work and strategic planning, as well as in managing industrial disputes and change processes.
"Kirsty and Anthony both have very strong backgrounds in industrial relations and their expertise will be helpful to our clients as they respond to changes in the way we work brought on by the COVID-19 pandemic. We are delighted to have them join the Corrs partnership," Corrs CEO Gavin MacLaren said.
Faichen's practice concentrates on the infrastructure, resources and government sectors. She made partner at HSF in 2012, and has worked in Australia and the UK for over 15 years.
Longland has a wealth of experience in the mining and resources, energy generation, utilities and oil and gas sectors. A long-serving partner at HSF, his legal career spans more than two decades.
Corrs employment and labour head John Tuck praised the new appointments, who join Graeme Watson as additions to the team this year.
ESG for GCs
Yesterday, the firm also announced the publication of a ESG: A guide for General Counsel – designed to assist GCs with increasingly complex ESG issues.
The guide "maps out issues in the current context and provides a framework to assist GCs identify and prioritise the ESG matters facing their organisations," Corrs said.
"ESG has fast become a pressure point for organisations seeking to attract capital, retain investors and shareholders, and appeal to the next generation of employees and consumers. Against a backdrop of increased activism, litigation risk and net zero pressure, ESG matters are increasingly on the radar of boards, management and GCs," the firm pointed out.
Business and human rights head Dr Phoebe Wynn-Pope added that regulators, investors and lenders were placing more value on increased transparency and demonstrated leadership on ESG issues.
"As we look to 2022 and beyond, ESG is only going to become more relevant but undoubtedly more complex. In an environment where proactive ESG management is a must, we have developed this guide to assist GCs identify, assess and capitalise on opportunities and develop a leading ESG risk and compliance culture across their organisation," she said.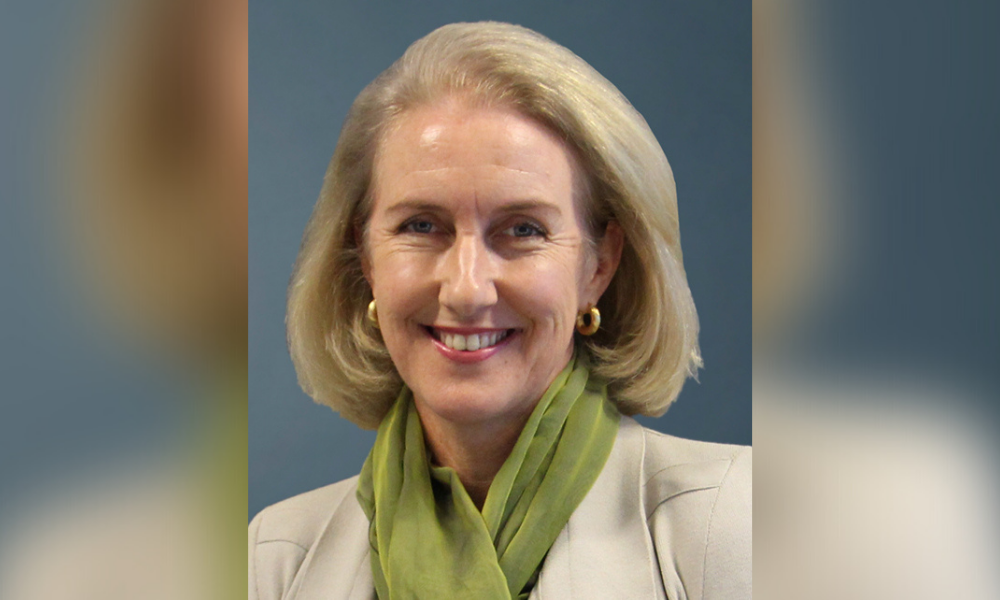 Dr Phoebe Wynn-Pope