The landmark loan ticks several firsts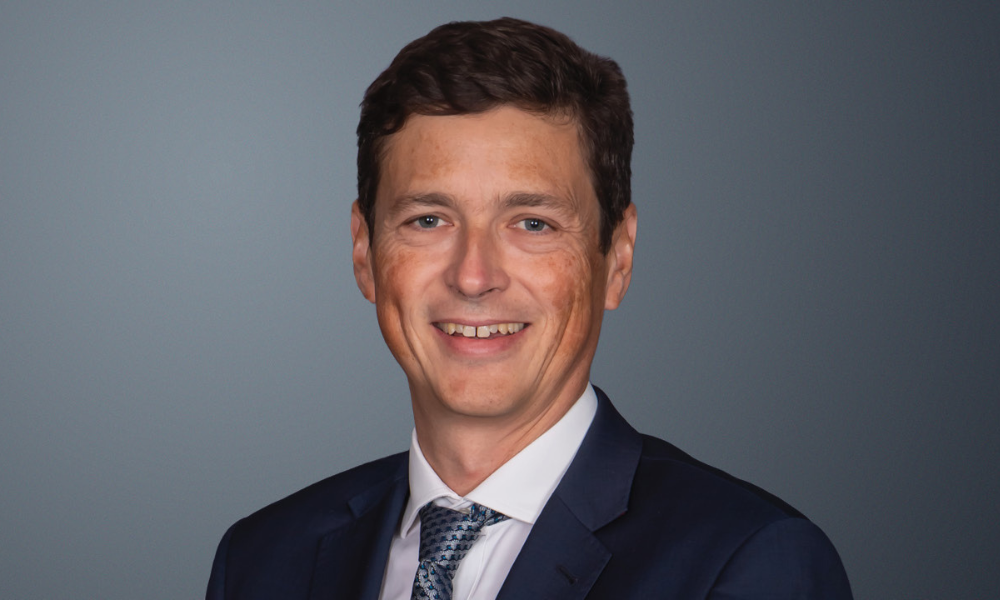 Corrs Chambers Westgarth has confirmed that it played a part in QIC Infrastructure's acquisition of a 50% stake in Vector Metering by guiding the lenders on a $1.6bn Climate Bonds Certified green loan.
"We understand this is the world's first use of proceeds instrument under the new Climate Bonds Standard v4.0 and the largest Climate Bonds Certified green bank loan under the Climate Bonds' Electrical Grids and Storage eligibility criteria", lead partner Adam Stapledon said.
In addition to financing the acquisition, the loan will fund the capital expenditure related to the expansion of Vector Metering across Australia and New Zealand. The multidisciplinary Corrs team assisted on all aspects of the financing, working with the syndicate of Australian and international lenders as well as the joint sustainability coordinators.
"Alongside investment in transmission infrastructure, smart meters have an important role in facilitating Australia's transition to renewable energy generation and Vector Metering is well positioned to be a key player in this process", Stapledon explained.
In working on this transaction, he received support from fellow partners Alexandra Feros and James North, and from lawyers in the firm's banking and finance, corporate, tax and technology teams.
Bell Gully advised the lenders on the New Zealand aspects.
Vector Metering operates across Australia and New Zealand. It offers smart meter data services sourced from over two million electricity and gas meters in the region.