Public debate must be "rebalanced," says senior executive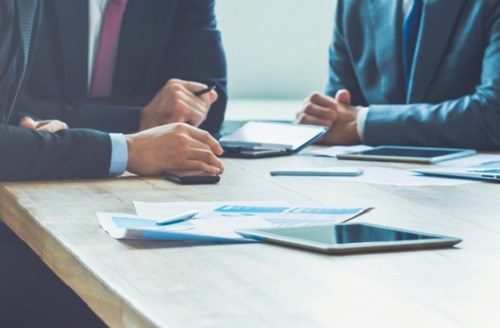 The CEO of
Corrs Chambers Westgarth
is calling on the world's business leaders to promote the benefits of global trade, amid the hostility of some governments to globalisation. The Trump administration in the US, for example, has withdrawn from the Trans Pacific Partnership Agreement, and has also threatened to terminate the North American Free Trade Agreement.
"Trade is seen as an enemy, not a friend. … But this is simply not right. Trade helps lift millions out of poverty, promotes economic growth and job creation, and drives technical progress to unprecedented levels. It makes our lives better," said CEO John Denton during his keynote address at the tenth World Chambers Congress in Sydney.
According to Denton, businesses and chambers are in the best position to show the benefits of global trade by connecting with the average person on the street. "Talk of the benefits of trade is of little comfort to someone who has lost their job. … Those of us who see the benefits of open markets in our daily work must reconnect with those who, understandably, believe globalisation has failed them.
"It's clear the response to the challenges of global change will define the global and political and economic landscape for a generation to come," he added. "We must be ready to meet these challenges and lead the debate."
Related stories:
Corrs lends a hand in $135 million hospital expansion
Corrs wins Australia's largest defamation damages for Hollywood star