With the appointment, the firm is now among the top three Australian or international law firms in Papua New Guinea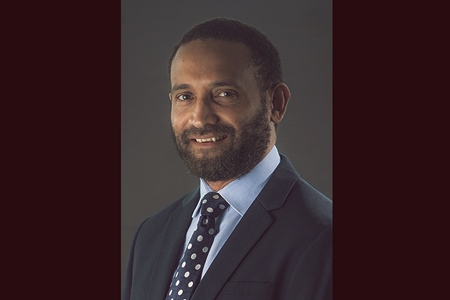 Corrs Chambers Westgarth has attracted one of Papua New Guinea's top litigators and advocates.
Allan Mana has joined the leading independent firm's partnership. Based in Port Moresby, Mana will lead the firm's litigation practice in the country. Two new associates have also been appointed by Corrs, which makes it among the top three Australian or international law firms in the country by size.
Mana is one of the most respected solicitors and advocates in the country's National Court. He is an expert on commercial litigation, including on corporate acquisition disputes, fraud investigations, joint-venture and shareholder disputes, urgent injunctive relief, leasing and property litigation, and regulatory matters. He is also an alternative dispute resolution specialist.
He has advised on some of the most significant matters connected to Papua New Guinea. He has acted for a wide variety of clients, including ExxonMobil, Newcrest, Bank of South Pacific and Westpac PNG, Ok Tedi Mining Ltd and QBE and American Home Assurance Company.
On his third term on the council of the Papua New Guinea Law Society, Mana is also a former secretary of the Papua New Guinea Commercial Disputes Centre. He was also part of the judicial committee that changed the country's court rules to incorporate alternative dispute resolution schemes.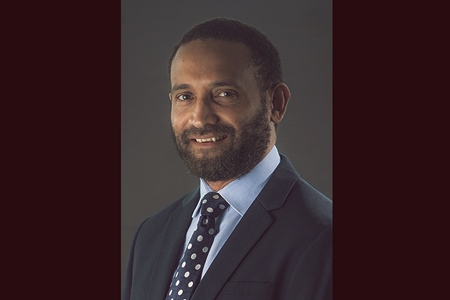 Allan Mana
"Allan's appointment, with his expertise, practice and presence in the market, clearly demonstrates Corrs' commitment to our clients, helping meet their needs and achieve their goals through providing a full service offering on the ground in Papua New Guinea," said John W.H. Denton AO, Corrs CEO.
"Few firms in Papua New Guinea will have a domestic capability of the calibre that will be led by Allan, in conjunction with the enormous projects and oil and gas expertise of partner-in-charge of the Port Moresby office, Vaughan Mills," Denton said. "Corrs is committed to providing our clients with best-of-breed expertise in every market. Giving them access to top-tier legal practitioners who truly meet their needs is what led us to establish our own office in Papua New Guinea and ensuring it is occupied by leading Papua New Guinea lawyers, like Allan."
Related stories: