The firm bolsters its commitment to creating a welcoming environment for people from all walks of life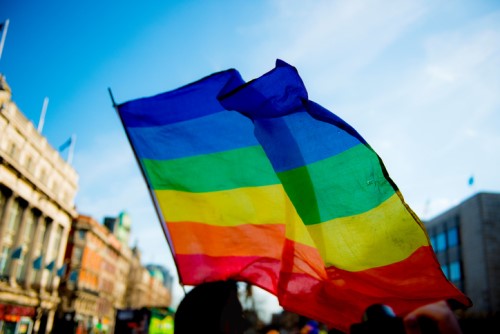 Cooper Grace Ward (CGW) has become a sponsor for Pride in Law, bolstering its commitment to diversity and inclusion-focused initiatives.
The Queensland-based non-political group was formed as an association to bring together the LGBTIQ+ legal community and its allies through legal education, professional networking, and advocacy in the law, CGW said.
CGW has a recognised track record for its diversity commitment, including winning the 2018 Australasian Law Award for Employee Health & Wellbeing. It was also a gold winner of the HRD Magazine Employer of Choice 2019. The firm has also been recognised as an Employer of Choice for Gender Equality (EOCGE) by the Workplace Gender Equality Agency for 2018-2019.
After finding that 14% of its team members identify as LGBTIQ+, CGW launched this year a new support group called Arcus for these team members. The group, which is named after the Latin word for rainbow, meets every three months to discuss issues, offer support, and act as a safe space for members, CGW said.
"Becoming a sponsor of Pride in Law demonstrates that we're committed to creating a welcoming environment for current and future team members from all walks of life," said Scott Hay-Bartlem, private client partner and Arcus chair. "Diversity and inclusion are at the core of our firm's values and we've long admired Pride in Law and their history of supporting LGBTIQ+ people in the legal industry."