Time is short to save money on essential contract law event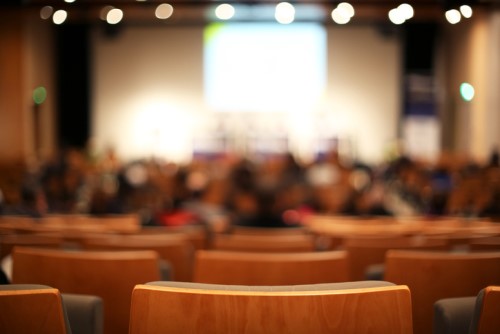 The Contract Law Masterclass in Sydney is coming soon – and the chance to reserve your seat at the best available rate is almost up.
The one-day masterclass puts the spotlight on some of the most complex areas of contract law. From the new ipso facto rules to enforceability of click-wrap and browse-wrap agreements, as well as the risks and opportunities of blockchain and smart contracts, the day's hot topics will be covered extensively by senior lawyers from Australia's top law firms, focusing on practical examples and the impact of recent case law.
More information is available here.
The Contract Law Masterclass will be held on 28 February at the Westin Sydney. This event qualifies for 6 CPD points.
Early Bird offer: Save $200 per person on registrations by Friday. Further discounts apply for group bookings of four or more delegates