Great advice awaits professionals at the upcoming event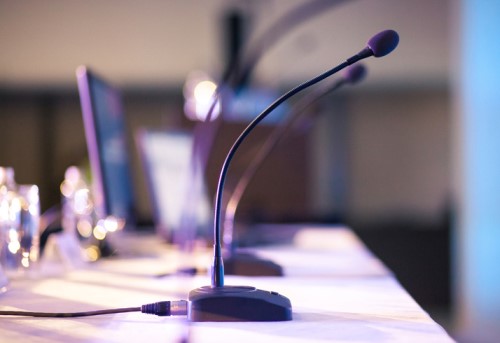 Registrations are now open for the Contract Law Masterclass in Sydney – and so is the chance to reserve a seat at the best available rate with the time-limited Early Bird offer.
The one day masterclass puts the spotlight on some of the most complex areas of contract law. Among the speakers will be Lynsey Edgar, partner at Dentons, who will be analysing how companies can avoid the harsh financial penalties that come with contravening the Australian Consumer Law (ACL).
In the spotlight will be: how courts are determining pecuniary penalties for ACL breaches, whether non-disparagement clauses void under the Australian Consumer Law, the use of limitation periods, liability caps and exclusions on classes of damages to limit the operation of the ACL, the effectiveness of contractual limitations on ACL rights and practical examples of effective consumer law compliance programs.
The rest of the packed agenda can be seen here.
The Contract Law Masterclass Sydney will be held on 28 February, at the Westin Sydney.
All legal practitioners can claim up to 6 CPD points.