The chairman of a major law firm set out his vision for a legal profession facing changes… International law firm helps launch global education programme… Korean law firms concerned about liberalisation…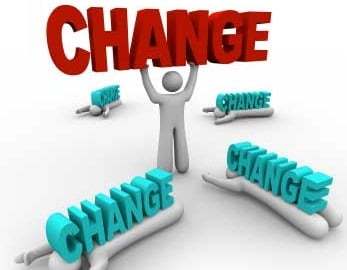 Common law offers more flexibility for change says law chief
The chairman of Bakers & McKenzie spoke recently at the World Economic Forum in Switzerland to set out his vision for a legal profession facing changes. Eduardo Leite said that change in the profession is nothing new; he highlighted the relatively recent need to adapt brought about by the internet and also cited historic changes for the profession by the various industrial and technical revolutions.
Leite spoke of how the future of law may draw the best of both Civil and Common law practices. He said that while he comes from a background of Civil law and believes it to be more stable and fairer, the flexibility of Common law is "better at dealing with rapid, technological change without the need for often slow, government intervention."
Leite's outlook is for a system which is better in tune with cross-border operation with laws that fit better with an increasingly globalised society. In his speech he called for all institutions around the world to modernize and meet the challenges of the Fourth Industrial Revolution.
International law firm helps launch global education programme
This year's LawWithoutWalls programme has been launched to help lawyers and business professionals partner to solve the issues that arise at the intersection of law, business, technology and innovation. The programme has been running since 2010 and this year is being supported by Eversheds as its sole global law firm partner.
At a launch event in Spain, attended by over 200 law students, lawyers, academics and experts from the corporate world, Eversheds head of innovation James Batham acknowledged the need for law firms to adapt with a generation of lawyers that are "great legal brains, but are commercial, innovative, digitally-savvy and global thinkers."
Korean law firms concerned about liberalisation
Domestic law firms in Korea are concerned about the impact of the country's liberalisation of the legal profession. Korea's domestic law market will be opened up to trade agreements with the European Union and the US. The EU deal comes into effect this July with the US one coming in 2017. Figures from the Bank of Korea shows a deficit of $490 million in the first 11 months of 2015 for Korean legal services offices.
Meanwhile, the Korea Joongang Daily reports that filings to the Korea tax office showed that international law firm
Clifford Chance
has become the first foreign firm to exceed 10 billion won in annual billings (2014 figures) and local firms are fearful of the effect of greater competition.