The Hollywood star prevailed against a Germany-based global media giant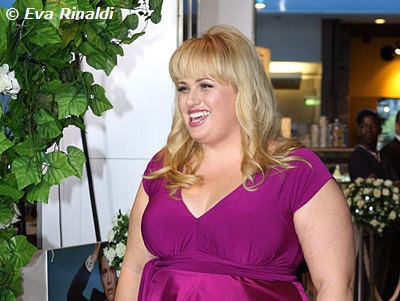 Corrs Chambers Westgarth
may be known for its corporate and commercial work, and
how happy its in-house counsel are
– but it's proving to have the litigation chops.
The firm has successfully represented comedian and actress Rebel Wilson in a defamation suit against Bauer Media, a Germany-based global media giant.
On 15 June, a jury sided with the "Pitch Perfect" star on every element of her claim, finding articles published in
Woman's Day
, the
Australian Women's Weekly
, and other Bauer Media publications in 2015 were defamatory and untrue. Some of the stories were motivated by malice, the jury found.
The 37-year-old Wilson sued when the publications released stories that alleged she lied about her age and background to benefit her Hollywood career. Damages, which could amount in the millions, will be assessed this week. Damages are capped below $400,000 in Australia, but if a party can prove they've lost business, such as a movie contract, they may be awarded special damages.
"The media has a critical role to play in our society. But freedom of the press doesn't justify chequebook journalism or plagiarism. The jury accepted that Bauer's magazines engaged in a calculated campaign to capitalise on Rebel Wilson's public success. Even on the eve of trial, they published a story about her that was simply a fabrication. The jury accepted that their claims were defamatory and untrue," said Richard Leder, Corrs' lead partner on the matter.
"Rebel Wilson pursued her claim because the defamatory publications cost her movie roles and seriously damaged her career. With the international publicity attracted by the case and her successful outcome, her reputation and her honesty has been vindicated. The support she received during the trial was also extremely reaffirming for her," he added.
Related stories:
Australian firm tops Big Six, APAC rivals in client survey
Top-tier firm snags infrastructure and projects team from global giant