Andrew Bicknell relocates from London to Singapore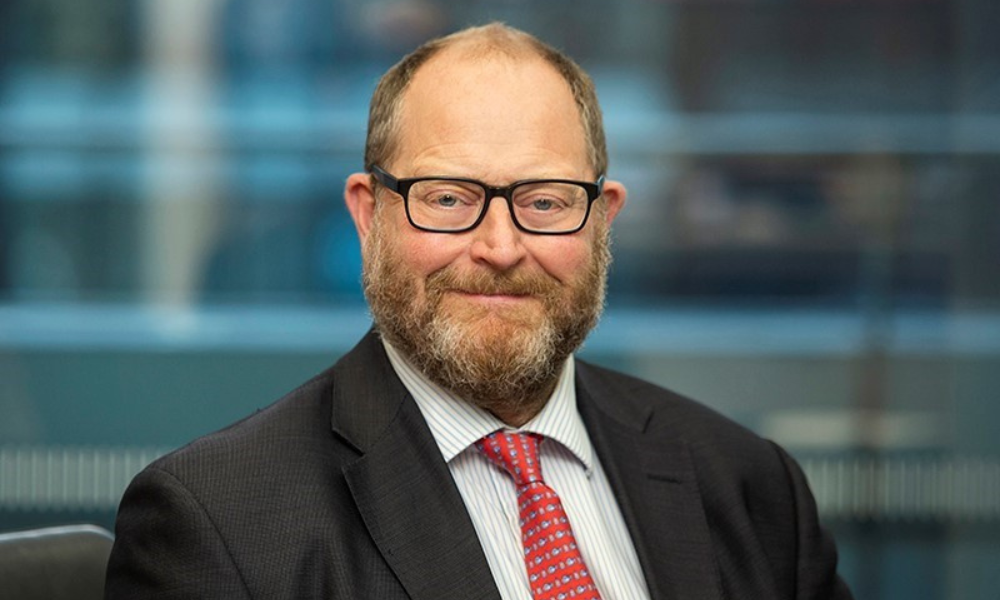 Clyde & Co has announced the relocation of partner Andrew Bicknell from London to Singapore to further strengthen the firm's global energy, marine & natural resources practice in Asia Pacific. He will be based in the firm's Singapore office and support clients across the Asia Pacific region.
Bicknell has been working in the global shipping and marine insurance sector for over three decades and is one of the founding members of the firm's Singapore office. He has a wealth of experience representing clients in a wide range of international shipping, trading and marine insurance disputes.
Bicknell's extensive expertise bolsters Clyde & Co's Asia Pacific team, which has been building in-depth trading, energy, maritime, infrastructure and projects market knowledge and expertise for over 30 years. Clyde & Co is among very few firms in the region with a dedicated international practice which includes energy, marine, natural resources, international trade and transportation.
I have had a long association with Singapore, having been one of the two founding members of the office when it was opened in 1991," said Bicknell. "After a four-year stint, I went back to London, but returned in 2003 for another four years. I look forward to working even more closely with clients on the ground in the region as part of our globally integrated team."
Bicknell's relocation follows recent growth in Clyde & Co's Singapore office, including the partner promotion of insurance and reinsurance dispute resolution specialist Vanessa Lim, and the hire of corporate investigations, regulatory compliance and commercial disputes partner Weiyi Tan.
Also relocating to Singapore is associate Callum Gerrish, who has a focus on shipping and trade and will further grow the firm's Asia Pacific marine insurance recovery claims and casualty practice.
"Our clients operate in increasingly globalised markets and rely on us as a legal team to deliver a global and joined-up service across markets," said David Bennet, partner and global chair of Clyde & Co's global energy, marine and natural resources practice. "Andrew has long been a leading and very experienced figure in our global practice group and his new location will only serve to deepen the offering we can provide to our clients in what is an important region to us, in addition to the existing service Andrew, Callum and other firm experts in the sector give to clients further afield."