Partnership aims to improve data management and reduce overhead for the not-for-profit group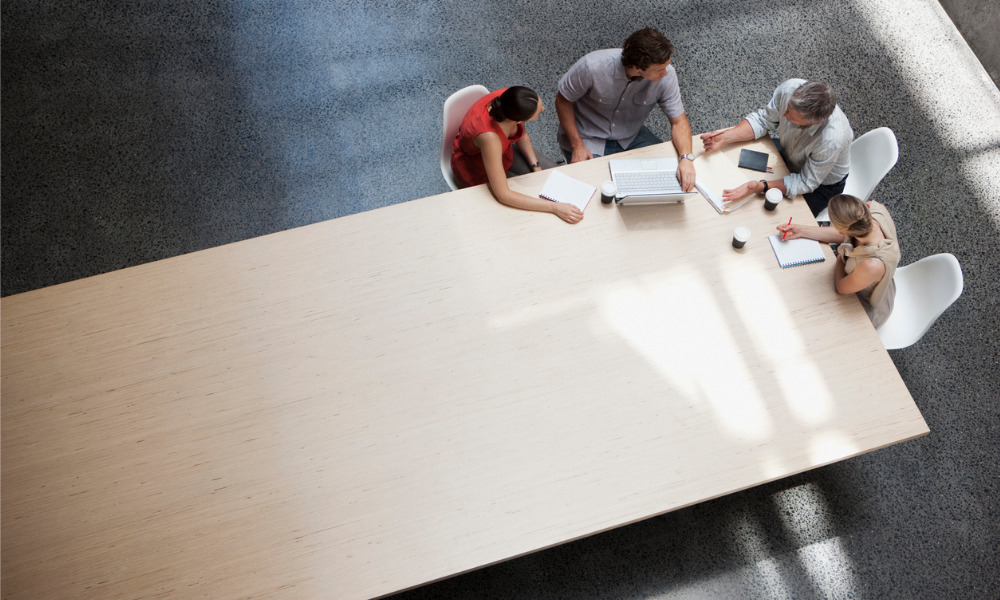 Not-for-profit group Marrickville Legal Centre has partnered with Barhead Solutions on the adoption of the consulting firm's contract lifecycle management (CLM) platform, Consensus, which is expected to enable the community legal centre to manage its data more efficiently and reduce organisational overhead.
"Marrickville Legal Centre is set up to provide free legal advice or affordable representation for members of the community who would otherwise be unable to access assistance," said Vasili Maroulis, managing principal solicitor at Marrickville Legal Centre . "As a large community legal centre, you can imagine the volume of clients we have coming in. There's a huge amount of administrative work that's associated with that."
Launched back in August, Consensus is an end-to-end contract and matter management platform built on the Microsoft Cloud. According to Barhead, the software is designed to "create new efficiencies within legal, procurement, contracting and risk and compliance teams," which are often burdened by a significant amount of information.
"As organisations move from paper-based to digital and from on-premise to cloud-based systems, [they] need systems to manage their data efficiently and effectively," the firm said in a statement. "By allowing users to surface knowledge at speed, Consensus is designed to give time back to employees and, therefore, reallocate resources and time to add more value to the business."
Consensus enables users to manage contracts and matters end-to-end with automated workflows, advanced search, email management, reminder notifications, in-situ version history and SharePoint integration, actionable emails, insight, and reporting capabilities.
The platform also helps reduce paperwork, process, and asynchronous overheads by streamlining these activities, resulting in improved compliance reporting, efficiency, and higher operational capacity.
These benefits are significant for Marrickville Legal Centre, which employees around 400 volunteers. This high number of staff means the organisation incurs significant overheads for paid supervising solicitors.
"Adopting Consensus, we anticipate we will deliver between 20% and 30% administrative efficiency for paid staff and employed lawyers across the organisation," Maroulis said. "What that will then translate to is freeing up that time to enable solicitors and employees to deliver more frontline services to the community."
It also helps that the organisation is already working within Microsoft stack.
"Considering we're already working within the Microsoft stack, it makes perfect sense to work with a Microsoft Gold Partner like Barhead," Maroulis added. "Consensus' email integration and ability to dual sync from the app to SharePoint is going to be incredibly helpful for client file management."
According to Barhead, the app allows users to work on the Microsoft Cloud, with integrations into Microsoft Dynamics 365 and Microsoft Office 365 apps such as Teams, Outlook, SharePoint, as well as other web apps, for data unification and acts as a single source of truth across the entire organisation. The firm also designed Consensus to "feel native and intuitive to Microsoft business users." The cloud- and mobile-based solution runs on Azure, capitalising on Microsoft's security guarantees.