New additions boost tech transactions, data and tech regulation capabilities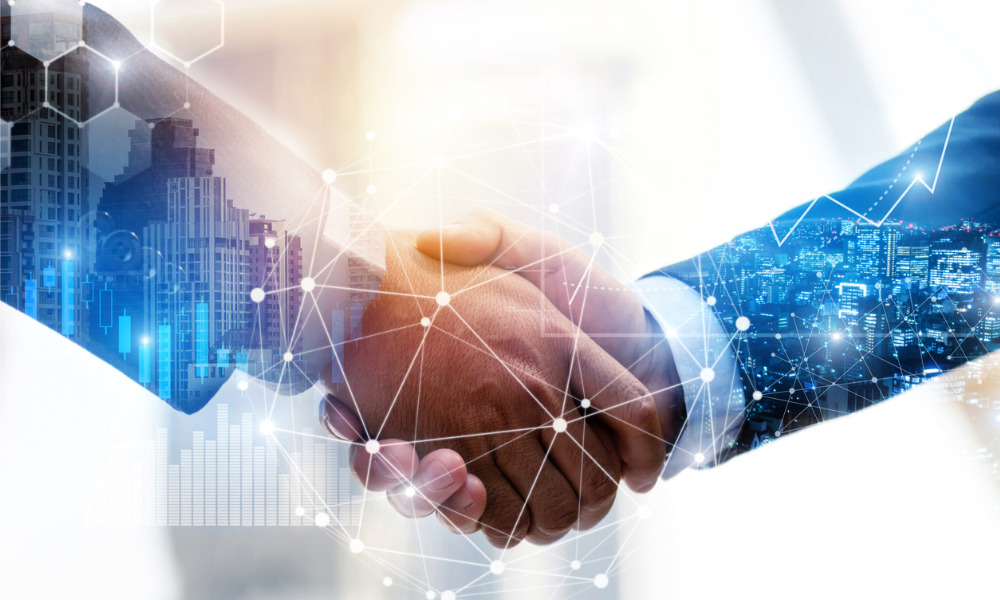 Clifford Chance has welcomed partner Violetta Kokolus into the firm's global tech group in the US. This hire reflects a local expansion of the 600+ attorney practice. Three further partner arrivals will be announced in the coming weeks.
Kokolus brings 15+ years of experience working with emerging and established companies and technology-focused investors. She has guided the assessment of tech considerations for public transactions and private investments across asset management, payments, consumer products, data innovation, healthcare, tech-enabled services, robotics and software.
"We've witnessed the rapid globalization of industry, driven by the development and adoption of tech at hyper speed," said Devika Kornbacher, co-head of the firm's global tech group, who joined in July 2022 as part of the group's US expansion. "Increasingly, organizations seek to shine a light around corners to stay ahead of the curve on new regulations and capitalize on the opportunities this exciting shift brings.
"Violetta's extensive insight into this complex space will provide our clients an immediate connection to the critical elements they must consider to thrive."
Americas regional managing partner Sharis Pozen added: "This hire, and the three to follow, are driven by our ambition to build out our local US capabilities to match the scale of our global practice. Tech now runs deep through every market and across practice areas and we're committed to meeting our clients at the forefront of this evolution."
The arrival of Kornbacher and Kokulus continues an extended period of growth globally with several tech partners joining the group including Stella Kramer as lead for Asia Pacific and Holger Lutz in Frankfurt to lead in Germany.
"Clifford Chance's truly global platform was an immediate draw for me," said Kokulus. "We're recently seeing significant changes in tech regulation both in the US and across the globe that will directly impact strategies and innovation for US-based companies and investors. I am eager to bring our global team into discussions with clients to provide a 360-degree perspective."