The investment is one of Australia's biggest infrastructure deals in recent history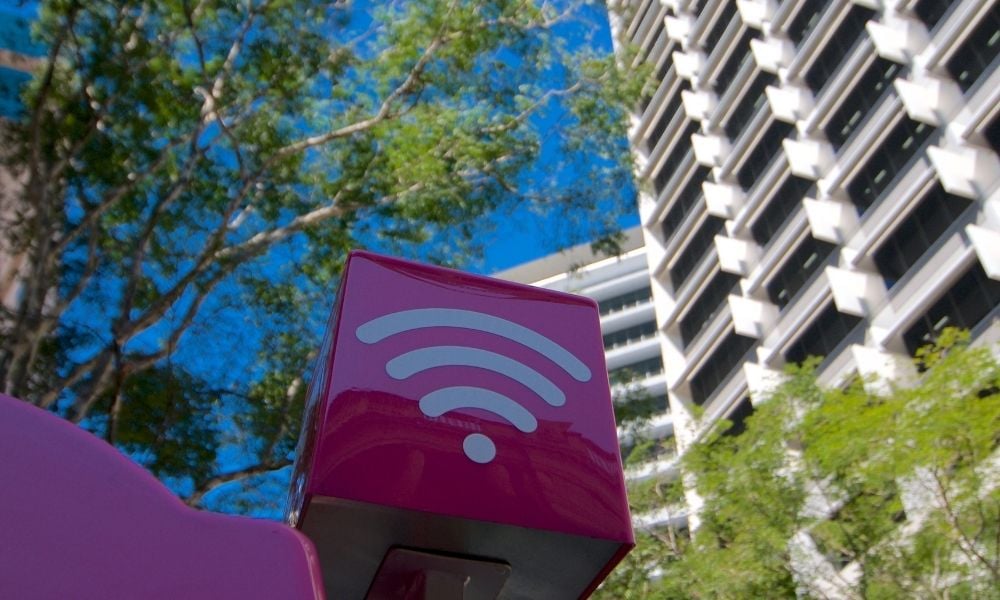 A team from Clifford Chance has guided the financing of a $2.8bn investment in Telstra's InfraCo Towers arm in what the firm said is one of Australia's biggest infrastructure deals in recent history.
The firm assisted the lenders of a consortium helmed by Morrison & Co in funding the acquisition of a 49% interest in InfraCo Towers (rebranded to Amplitel). Barclays, Commonwealth Bank of Australia and National Australia Bank had provided financing commitments to support the bid.
The consortium includes Future Fund, Commonwealth Superannuation Corporation and Sunsuper.
"We were delighted to support the lenders to the Morrison & Co consortium on this high-profile transaction, which represents one of the largest infrastructure transactions in Australia in recent years," Clifford Chance Australia managing partner Richard Gordon said. "The deal demonstrates Clifford Chance's leading position in the project and infrastructure space."
The firm confirmed that Telstra will be applying the funds to invest in mobile connectivity in regional Australia, as well as to revert proceeds to shareholders.
Gordon took charge of Clifford Chance's team on the transaction. He was joined by partners Chad Bochan and Nadia Kalic, and received support from senior associates Victor Greenstreet and Dean Bao; associate Madeleine Burrill; and graduates Molly Tredinnick and Max Beavis.
Advising OCP Asia on multi-million loan facilities
Recently, the firm also provided advice to lending solutions provider OCP Asia on a syndicated $190m senior asset-based loan facility and a syndicated $156.5m subordinated term loan facility for National Group, a collection of mining, resource, transport and logistics companies in Australia.
The refinancing was spurred by an uptick in National Group's activity.
"We are honoured to have advised OCP Asia on this significant refinancing transaction. Clifford Chance continues to see a trend towards these sorts of more complex and highly structured financial solutions in Australia and across the Asia Pacific region, and we anticipate that there will be similar transactions to follow as asset-based and more structured lending products continue to make inroads into the market," Clifford Chance lead partner Mark Gillgren said.
The firm put together a multi-jurisdictional team of financial markets, restructuring and corporate specialists from its branches in Sydney, Perth and Hong Kong to tackle the transaction. Gillgren led the team alongside partners Mark Currell and Scott Bache.
The partners were joined by senior associates Nicholas Henneberry, Joe Osgerby-Lacey, Marcus Berghouse and Aditya Ralhan; associates Samantha Wong and Melanie Ray; and graduates Tredennick, Beavis, Amelia Hirst and Christine Wang.