Alex Bidlake previously spent 15 years at Linklaters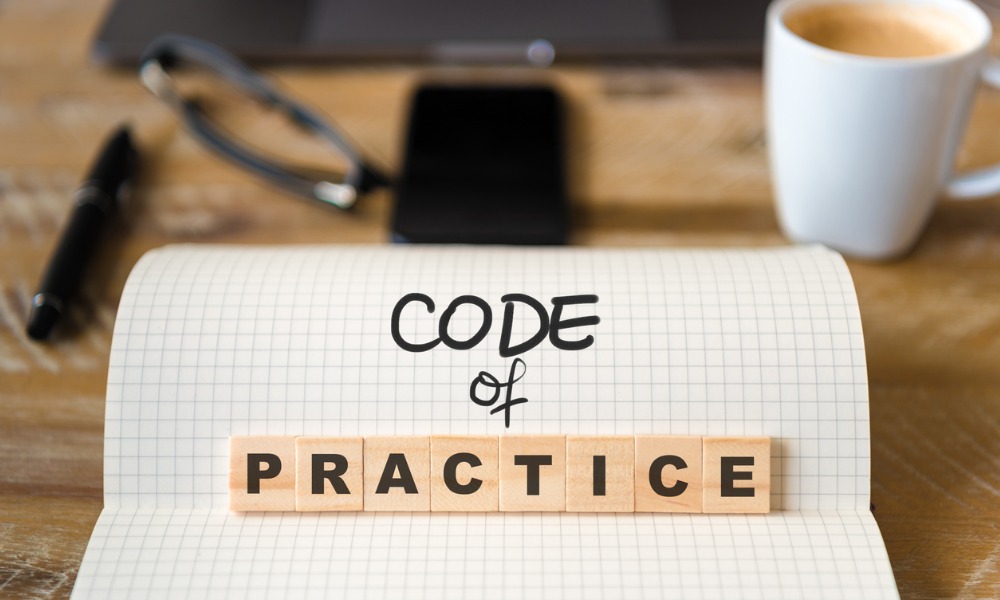 Clifford Chance has welcomed public and private M&A partner Alex Bidlake to the firm's Asia Pacific corporate practice in Hong Kong.
Bidlake brings more than 18 years of experience advising financial and strategic investors on a wide range of public and private M&A transactions across Asia. She is a member of the Hong Kong Securities and Futures Commission's takeovers and mergers panel and takeovers appeal committee. She also has experience in the energy and infrastructure sector, including energy transition, having advised on a significant number of complex and high-profile transactions in the region.
"We are very happy to welcome Alex to the team," said Andrew Crook, head of the Asia Pacific corporate and private equity practice. "Her track record advising on some of Hong Kong's most significant and complex public and private M&A deals will hugely benefit our clients. In addition, with her experience in APAC-wide energy transition matters she will be a valuable addition to our global energy & infrastructure practice, which has experienced significant growth over the past year, and where we continue to see a robust pipeline of investment."
Bidlake joins from Linklaters, where she honed her expertise for 15 years.
"I am excited to be joining Clifford Chance, a leading firm with a highly regarded corporate team," said Bidlake. The firm's plans to further develop and enhance its Asia Pacific public and private M&A practice align well with my experience and ambition. I look forward to working with a hugely talented group of lawyers and building on the team's success."