Viva Energy Australia has snapped up Shell Aviation Australia for about $345 million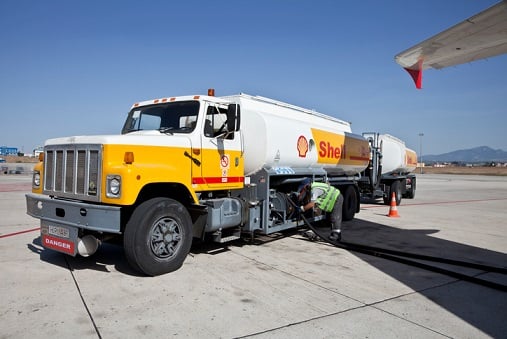 Clifford Chance
advised Royal Dutch Shell in divesting its Shell Aviation Fuels unit to Viva Energy Australia for about US$250 million (about $345 million).
The transaction follows Shell's sale of its other downstream activities in Australia to Viva Energy in 2014, on which the Magic Circle outfit also advised.
The Clifford Chance team was led by Partner and Co-Head of the firm's Oil & Gas Practice Tracey Renshaw.
"We are proud to be able to continue to support Shell on what is a very significant transaction in the Australian market and for the global downstream industry more broadly," Renshaw said.
As part of the sale, a trademark licencing agreement has been reached which will see the existing aviation refuelling network in the Australia continue to use the Shell brand.
Viva Energy will continue to supply aviation customers with Shell-branded fuel under existing contracts. The firm already sells Shell-branded fuels and lubricants under license.
A mid-2017 close is expected, subject to customary approvals. Employees of Shell Aviation Australia will remain employed by the company as it transfers to new ownership.
Shell said the transaction does not affect its upstream operations in Australia, which include exploration, production and gas commercialization. The multinational firm remains one of Australia's largest private sector investors.
Related stories:
Clifford Chance is top HK IPO advisor in 2016
Two firms involved in major private oil company sale