The investment bank which debuted is China's sixth-largest on operating revenue and net profit in this year's first six months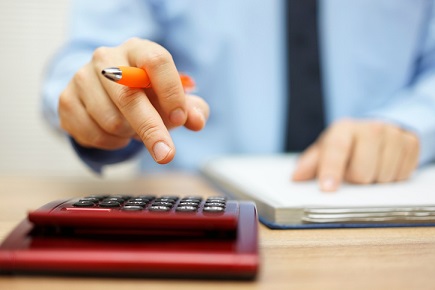 Clifford Chance
acted on the US$992 million (about $1.33 billion) IPO of CSC Financial on the Hong Kong Stock Exchange.
The international law firm advised the underwriters including China Securities, UBS, and ABCI Capital Limited.
CSC Financial is a large full-service investment bank in China, ranked sixth in terms of operating revenue and net profit for the six months ended 30 June 2016.
The Clifford Chance team was led by China Co-Managing partner Tim Wang and partners Jean Thio and Virginia Lee. They were supported by consultant Tianning Xiang; senior associates Corey Zhang and Hao Wu; associates Lawrence Zhang, Claire Cao, and James Zhang; paralegal supervisor Kevin Ng; and trainees Yuanyuan Cai and Luyi Jiao.
Clifford Chance's Greater China Equity Capital Markets team advises on some of the most significant recent Hong Kong listings including Postal Savings Bank of China's $7.6 billion IPO (about $10.2 billion), the largest globally thus far for 2016 and largest in Hong Kong since 2010.
The team has also advised on most major IPOs in this sector, including for China Merchants Securities, China Everbright Securities, HTSC, GF Securities, Central China Securities, China Galaxy and Haitong Securities.
"Our team is very proud to be the go-to firm for Hong Kong IPOs. Our successful platform means we are able to advise on the most exciting deals in the market," said lead partner Thio.
The team recently announced the arrival of a new partner, Frank Yuen, a respected practitioner in public companies work including M&A and Equity Capital Markets, to further strengthen its capability. He is expected to start in early 2017.
Related stories:
Clifford Chance to make legal AI for financial institutions
Clifford Chance and Freshfields Bruckhaus Deringer advise on Chinese pharma giant's HK IPO