Among the findings is that the volume of formal insolvency appointments has dropped by 45%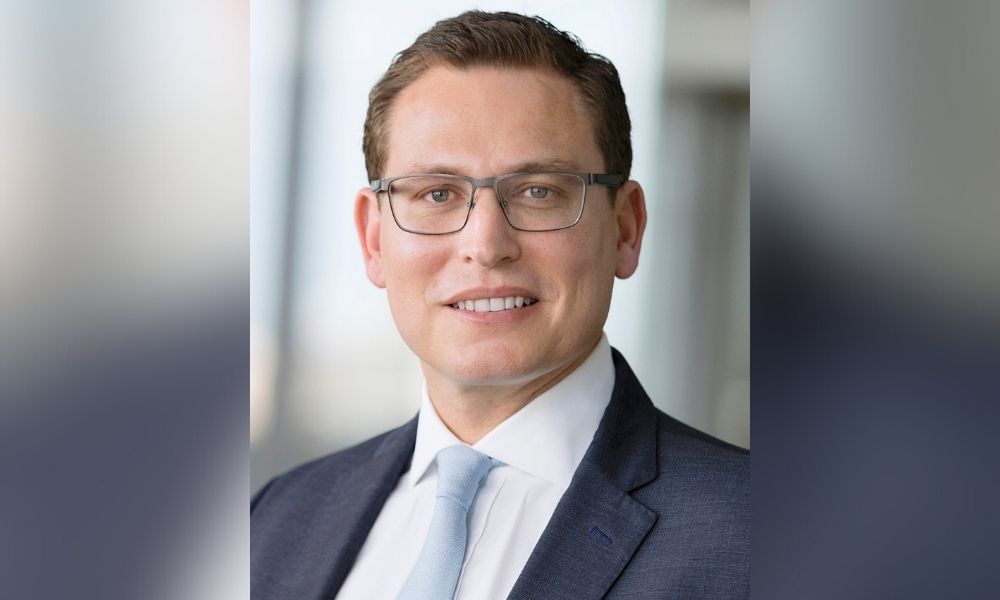 A recent report released by Clayton Utz has highlighted COVID-19's hand in creative approaches being taken to restructuring and insolvency (R&I) matters.
The firm's national R&I practice group leader, Timothy Sackar, pointed out in the 2021 From Red to Black report that the extreme circumstances brought about by the pandemic drove this creativity.
"What our review demonstrates is the innovation and reshaping taking place of the restructuring and insolvency landscape, with our clients and advisers testing the fabric of what was regarded as pre-existing norms," he said.
Sackar pointed to Virgin Australia's restructure and acquisition by Bain as a significant example of "how effective our domestic insolvency procedures are in efficiently restructuring companies in the interests of creditors." Under his leadership, Clayton Utz had advised Deloitte as administrators on the deal.
"The fact that we were able to utilise an existing regime to successfully complete the Virgin transaction shows that there is a lot that can be achieved with our existing insolvency regimes," Sackar explained.
The report also showed that since the onset of COVID-19, the volume of formal insolvency appointments has dropped by 45%. The authors attributed this to a combination of several factors, namely, legislative protections, stimulus measures and access to cheap capital, including that from foreign investors.
These factors, the report indicated, have facilitated refinancing and restructuring by businesses. Nonetheless, while distressed positions and assets in Australia are seeing much interest and support from overseas investors, this has resulted in increased scrutiny from the FIRB when it comes to restructuring transactions that involve foreign funders.
Clayton Utz also found that in the Australian debt restructuring market, loan-to-own is flourishing. Primary financiers and corporate creditors are rising in prominence, as are alternative capital providers and secondary debt market participants.
In addition, the report authors advocated for an independent rescue financing market, which they said would "ultimately save many businesses from closure."
Clayton Utz explained that COVID-19 has pushed the limits of R&I regimes in the country that could dictate where restructuring innovations will go down the line. However, while improvements to current insolvency regimes are "always worth considering," Sackar warns against "wholesale change," which he said "may simply be a step too far."