The Sydney-based manager was recognised by the International Legal Technology Association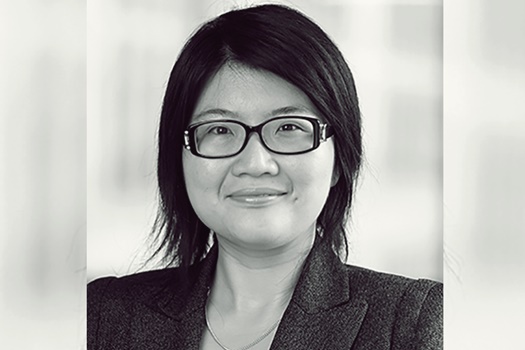 A Sydney-based manager of a top-tier firm has brought home an international legal technology award.
Shengshi Zhao, a manager at Clayton Utz's forensic technology services (FTS) practice group, was named young professional of the year by the International Legal Technology Association. She was given the award last month at the association's 9th Annual Distinguished Peer Awards in Washington, DC.
"Technology is a passion of mine and I am fortunate to work in a firm that understands technology and is at the forefront of harnessing its power to deliver better, more innovative solutions for clients," Zhao said.
She offered the award to the Clayton Utz FTS team.
"We constantly challenge each other and our ideas so we can grow to be the very best in legal technology, and this has helped shape me into the leader I am today. This award is a tribute to my team," she said.
Only three legaltech professionals were shortlisted for the award. Zhao was recognised for her "outstanding performance and leadership in legal technology, as well as her approach to team development and her volunteer work in the legal technology community," Clayton Utz said.
Admitted in New South Wales, she is a certified fraud examiner, who specialises in digital forensics and eDiscovery. Clayton Utz's FTS team handles large-scale eDiscovery matters, forensic investigations, and data analytics projects for clients.