This is the third time experts have left the Big Four firm for the new practice in six months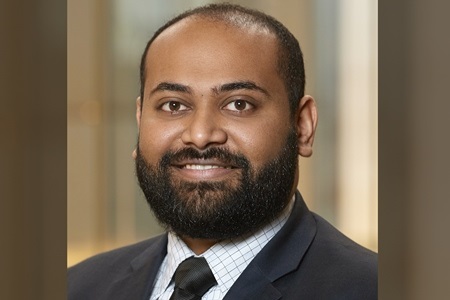 For the third time in six months,
Clayton Utz
has tapped experts from EY to expand its new forensic and technology services (FTS) practice.
The firm has hired Deepak Pillai, a data analytics professional and former EY senior manager, as director. It has also hired Daniel Heywood, a forensic accounting specialist and former EY senior manager, as a senior manager of the new practice.
Pillai specialises in using advanced data capture and analytic modelling techniques in the technical analysis of big data. With more than a decade's worth of experience working with clients in Australia and North America, his expertise spans financial services, resources, government and other sectors.
Heywood has nearly a decade of experience in complex financial accounting and investigations. A chartered accountant with domestic and international experience, he has particular expertise in loss quantification including class actions, post-acquisition disputes, insurance claims, tax-related fraud investigations, business failures and financial products.
Pillai and Heywood come to Clayton Utz a little over two months after forensic specialists
Owen Bourke and Meg McKechnie joined
the FTS practice as directors. Bourke came from icourts while McKechnie came from EY, where she was director in the fraud investigations and dispute services group.
The FTS practice was launched in February
with another EY hire
. Paul Fontanot, an industry veteran and former Asia Pacific quality and risk leader at EY, started at the firm in March to launch the practice. Clayton Utz is the first large law firm in Australia to start its own forensic practice, going against the norm of outsourcing forensic work to firms such as EY.
Related stories:
Top firm snags EY partner, launches forensic practice
Two directors appointed to newly created forensic practice