The sale will form an important part of Harvest Road's integrated supply chain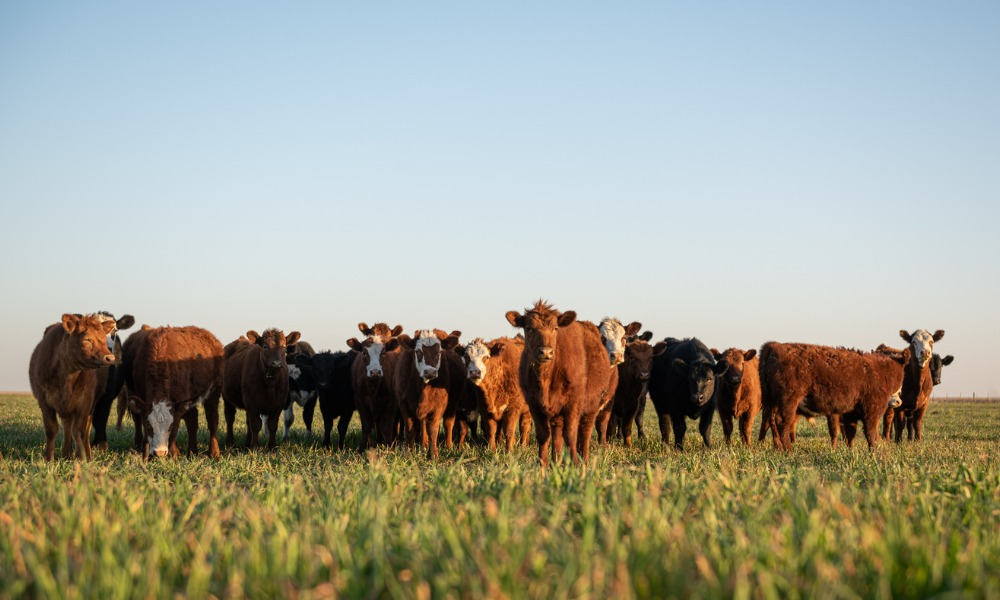 Clayton Utz's Perth team has advised Yeeda Pastoral Co. on the sale of a historic cattle station back to Australian ownership with Tattarang Group's Harvest Road.
The Springvale Aggregation comprises four pastoral leases in the East Kimberley region of Western Australia, namely Springvale, Mable Downs, Alice Downs, and Texas Downs, together covering a total of almost 1.5 million acres of land.
The Perth term was composed of special counsel Scott Girdler and lawyer Cayli Bloch, both of whom assisted Yeeda Pastoral Co. in the sale negotiations.
The iconic property can breed a large number of calves that will suit the Harvest Road fully-integrated beef supply chain in Western Australia, suitable for domestic processing and export meat sales. The Springvale Aggregation will form an important part of Harvest Road's integrated supply chain.
Mervyn Key, chairman of Yeeda Pastoral Co., said the company has been privileged to be the custodian of the Springvale Aggregation for the past two decades.
"We are very happy to be handing the reins on to Harvest Road to bring the station back to its former position as an iconic breeding property and build on the potential of the Kimberley pastoral industry," said Key.
The Yeeda Pastoral Co. is one of Western Australia's largest vertically integrated beef cattle production, processing and distribution facilities, located in the far northern Kimberley region. Meanwhile, Tattarang Group's Harvest Road is one of Australia's largest agri-food businesses.