Mayor says city is glad to have the confidence of a leading Australian law firm's advice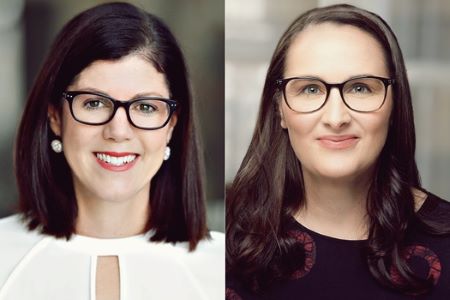 Clayton Utz is the legal adviser of the Liverpool City Council on the Liverpool Civic Place in Greater Sydney's third CBD.
"Clayton Utz is a leading Australian law firm and we are glad to have the confidence of their advice," said Wendy Waller, Liverpool mayor. "This project is a key element in the activation of the southern end of Liverpool's CBD and we have one chance to get it right."
The $400m regeneration project is a two-stage development at 52 Scott Street. The new precinct will feature new Liverpool City Council offices and chambers; childcare facilities; a new modern library; a 24-level tower for commercial, retail, and education; and a new nine-level hotel or student-accommodation building and parking.
The city council and Built have signed an agreement to jointly develop the new precinct. In the works since 2016, changes made to the plans for the precinct have made it the council's biggest ever investment, as well as Built's largest development yet.
The Clayton Utz team is headed by Nikki Robinson, partner and real estate national practice group leader, and special counsel Jennifer Harris. The team has been advising the council since 2016.
Robinson said that the project highlights the preference for regenerating urban sights over constructing greenfield projects. "We are seeing a big focus by councils on urban renewal and regeneration projects in areas where sites require development to meet the future needs of the population," she said.
Clayton Utz said that the work on the Liverpool Civic Place precinct continues the firm's work on major urban regeneration projects. The firm has also advised in the $15bn Barangaroo precinct, the $5bn Sydney Science Park, and the $2.7bn Parramatta Square.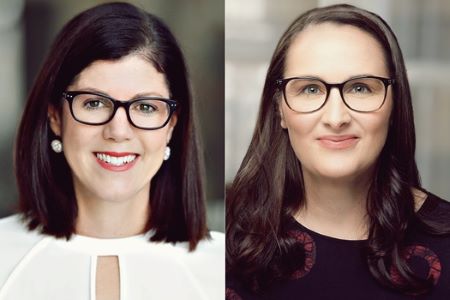 Nikki Robinson and Jennifer Harris