The new partner's experience with the growing Chinese insurance market will be valuable to clients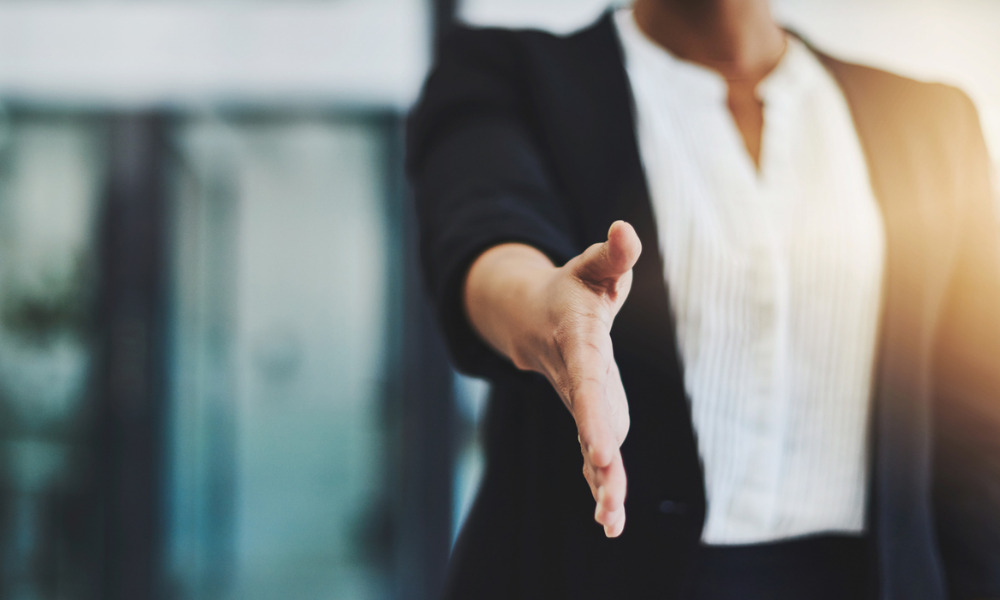 Chinese firm FenXun Partners has boosted its financial services offering with the appointment of a new partner in its Beijing office.
Ada Hu brings a depth of experience in regulatory compliance, policy review, policy translation and localisation, capital fundraising and insurance company restructuring. She advises insurance and non-insurance funds on funds formation, debt and equity investment plans, trusts and private equity.
She also represents clients in complex commercial disputes and litigation.
"I look forward to bringing my industry insights and know-how to the table to assist insurance companies and their asset managers with their cross-border investments and contentious matters," said Hu, who joins from Tian Yuan Law Firm. "I am delighted to be joining FenXun Partners, which has a top-tier market reputation in China."
She will work with lawyers in the firm's Shanghai, Shenzhen, and Hainan offices, as well as with lawyers in Baker McKenzie's financial services practice through the Baker McKenzie FenXun Joint Operation platform.
Hu highlighted Baker McKenzie's strong global insurance practice, which she described as "highly regarded by the major international and local insurers and reinsurers, captives, insurance intermediaries, and self-regulating bodies it serves."
Martin Tam, APAC co-chair of Baker McKenzie's insurance practice, said that Hu's experience and knowledge of the insurance market in China "not only complements our insurance teams across Asia but will also be of significant value to our clients, particularly as they look to unlock new opportunities in China."
"The insurance industry is likely to recover faster than many other sectors in the wake of the global pandemic. Moreover, China's growing middle class and liberalisation of the country's financial markets and foreign investment regime will provide further impetus to the sector's growth," Tam explained.
FenXun Partners managing partner Yingzhe Wang said that Hu's appointment was part of the firm's continued strategy to hire practitioners that will benefit its clients.
"We are delighted to welcome Ada to the firm. Her deep sector knowledge and experience will add breadth and depth to our insurance capabilities, which is a significant part of our financial services practice in China," Wang said.