The acquisition of Hawkins, which closes by the end of the month, signals consolidation in the construction sector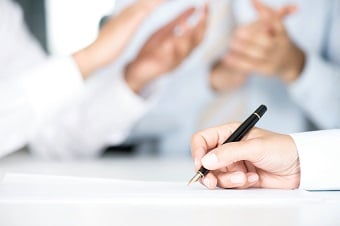 Chapman Tripp has advised New Zealand's Hawkins on its acquisition by Australia's Downer EDI, as the construction industry sees further consolidation.
Downer, an ASX and NZX dual-listed company, is acquiring the construction, infrastructure, and project management businesses of Hawkins, NZ's second-largest construction firm, from the McConnell family. The deal, which was announced to the ASX and NZX Wednesday, is expected to be completed on 31 March. Financial details of the deal were undisclosed.
Chapman Tripp partner John Strowger, assisted by senior associate Lauren Curtayne, advised Hawkins, which will continue to operate under its own brand.
"Hawkins has a number of large projects underway, including the SH16 Lincoln to Westgate upgrade, the construction of Auckland's Park Hyatt Hotel and the Pier B Extension at Auckland Airport, which complements the significant pipeline of projects under Downer's belt," Strowger said.
Downer EDI is an Australasian non-residential construction company that provides rail, mining, utilities, and transport services, as well as technology and communications services. Hawkins specialises in the design and construction delivery of buildings and infrastructure.
Downer CEO Grant Fenn said the acquisition, expected to be earnings accretive in its first year, will strengthen the company's engineering, construction, and maintenance capabilities while providing a platform for growth.
"It is estimated that over NZ$50bn will be invested in non-residential construction in New Zealand over the next five years," Fenn said.
Last year in NZ, Fletcher Building recently acquired rival Higgins Group for NZ$303m.
Related stories:
Chapman Tripp appoints China desk director, 4 new senior solicitors
MinterEllison acts as Japanese giant grabs majority stake in Aussie builder