The experienced exec will lead the firm's $20m IT transformation project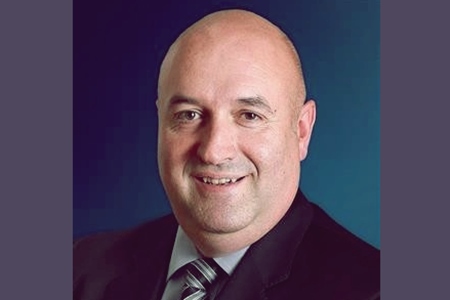 Colin Biggers & Paisley (CBP) has installed Sam Sofianos at its chief information officer.
Sofianos moved to the firm from Lander & Rogers, where he was CIO for more than five years. He is currently a national board director of the Australasian Legal Practice Management Association. He succeeds Chris Latta, who was CBP's CIO for 14 years.
In addition to playing a key role in the firm's innovation strategy, he leads CBP's $20m IT transformation project.
"This is an incredible opportunity to utilise technology to create change that not only benefits our staff and practice, but our clients as well. We are keen to engage with our clients and others in the market to make this project a central part of our competitive advantage over the next decade," Sofianos said.
Sofianos joins the firm at a time it makes a significant investment in technology, said Nick Crennan, CBP managing partner.
"Our three year, $20 million IT Transformation project will deliver new platforms and enhanced flexibility and mobility for our people and our clients," Crennan said. "We encourage our people to be innovative, to re-think the status-quo and create simple ideas to complex problems. Our 2018 Innovation Challenge did just this and now we will invest in the winner's idea and develop it through prototyping and best practice."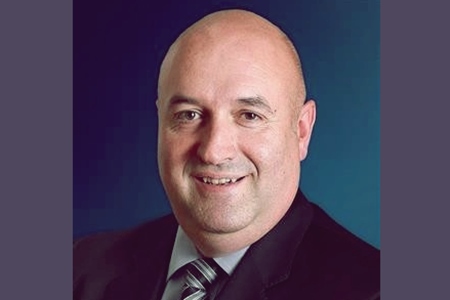 Sam Sofianos