A joint report by the privacy commissioners of Canada and British Columbia found serious violations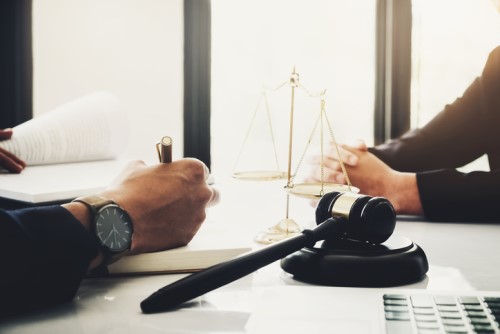 The Canadian Parliament has subpoenaed Facebook CEO Mark Zuckerberg and COO Sheryl Sandberg after a government report found last month that the social media giant flouted the country's privacy law.
In what reports call a rare move for Canada's lawmakers, the House of Commons Standing Committee on Access to Information, Privacy and Ethics unanimously voted to issue a subpoena to force Facebook's leaders to face Parliament.
The move follows Zuckerberg repeatedly ignoring the Parliament's requests to appear before the Canadian committee looking into election interference and disinformation, as well as a committee made up of legislative investigators from 10 nations, who will meet in Canada by the end of the month.
Last month, a joint report by the privacy commissioner of Canada and the information and privacy commissioner for British Columbia said that Facebook committed several serious violations of the country's privacy laws. It also said that the company failed to take responsibility for protecting the personal information of Canadians.
The investigation that created the report was launched last year in response to the Cambridge Analytica scandal. Facebook refuted the findings of the report, saying that they cooperated in the investigation for "many months" in "good faith."
The company said that it was "disappointed" that the privacy commissioner considered the issues raised in the investigation to be unresolved. It said that it takes its responsibilities seriously.
The Parliament can only enforce the subpoena if Zuckerberg or Sandberg set foot on Canadian soil.