Join us in another year of defining excellence in the legal profession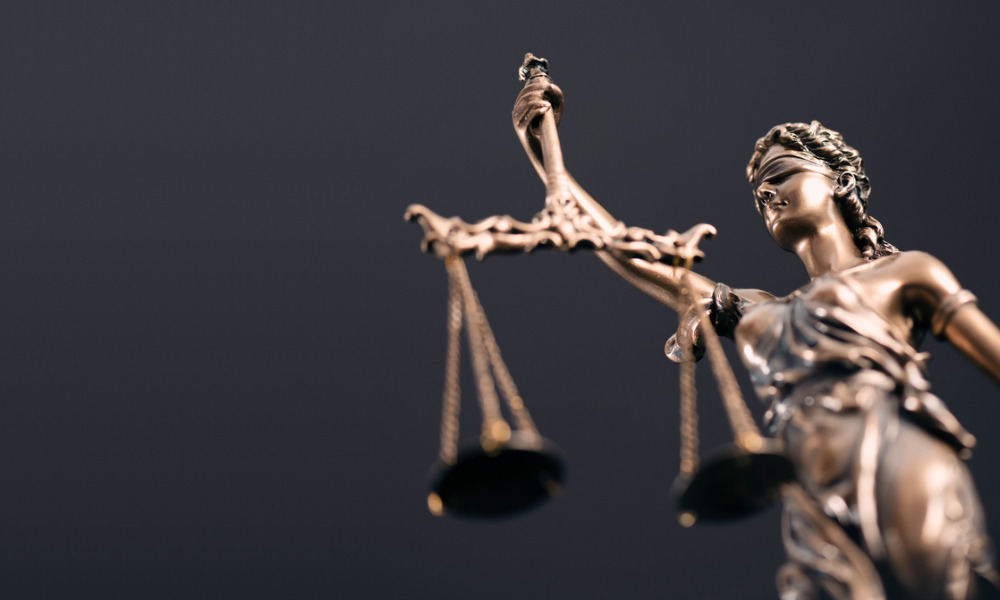 Nominations are now open for the 2023 Australasian Law Awards to celebrate the best and the brightest professionals, firms, and in-house teams in Australia and New Zealand.
There's no doubt that standard of service has risen over the years in the legal profession – but each new award ceremony is a testament that rising stars and seasoned veterans will only continue to impress.
The annual Australasian Law Awards are an opportunity to recognise success within the industry, and to see high achievers celebrated on the national stage.
The online nomination process across 30-plus categories is free and straightforward. You have a month to place nominations before it closes on 10 February. Click here to view the full list of award categories.
Nominations will be shortlisted to distinguish the excellence awardees, who will be announced near the end of March on the Australasian Lawyer website.
The winners will then be crowned at a black-tie gala to be held on 25 May at The Fullerton Hotel in Sydney.
Event sponsor Resolution Institute is looking forward to "the opportunity to celebrate the diversity of the dispute resolution field and practitioners and to acknowledge the hard work and expertise of all nominees." The organisation has been a proud sponsor of both the Mediator and Arbitrator of the Year since 2017.
To place a nomination for the 2023 Australasian Law Awards, visit this portal.