Two senior associates are recognised for their significant contributions to their clients and the firm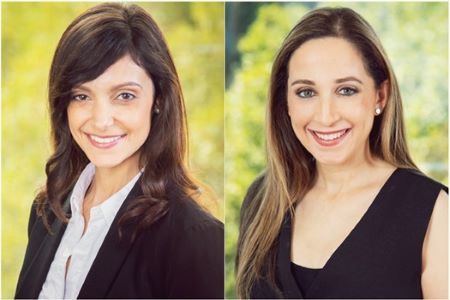 Brown Wright Stein has elevated Gena Kawaguchi and Suzie Boulous to partner.
The duo's promotion from senior associate recognises their significant contributions to their clients and the firm, the Sydney boutique said.
"We are delighted to promote both Gena and Suzie to partner," said Peter Wright, managing partner. "They are both those rare individuals who treat their clients and teams as part of the family. They both commenced their careers as graduates with our firm. Their appointment takes our gender balance at the partner level to 40%, and of that we are exceptionally proud."
Kawaguchi and Boulous exemplify the firm's values of delivering outstanding service through mutual respect and honesty with clients, Brown Wright Stein said.
A part of the firm's commercial and corporate team, Kawaguchi is a specialist in M&A, consumer law, shareholders and partnership agreements, and business restructuring. She leads the Brown Wright Stein dental industry practice. She is a member of the Commercial Law Association and the Australian Institute of Company Directors.
"It is both a pleasure and a privilege to make partner at a firm like Brown Wright Stein. I believe that this is a result of the wonderful clients that I am honoured to serve. I started my career with Brown Wright Stein and love that the path from graduate to partner was both challenging and rewarding," Kawaguchi said.
Boulous is known for her expertise in estate planning, business succession, asset protection, and restructuring. She is a key leader of the firm's Women in Tax program and a member of The Tax Institute of Australia and the Society of Trust and Estate Practitioners.
"I am extremely excited by the opportunity that I have to contribute to the continued success of the firm. I enjoy the niche I've developed in international estate planning, which is my absolute passion, and I also look forward to continuing to develop our Women in Tax program," Boulous said.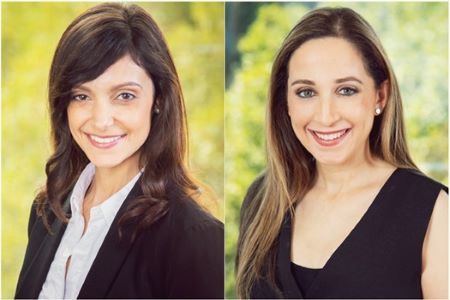 Gena Kawaguchi and Suzie Boulous