The senior lawyers all joined the firm early in their careers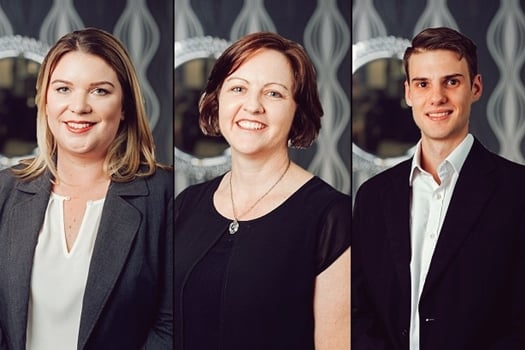 Hynes Legal has promoted Madeline Walsh, Amy O'Donnell, and Todd Garsden to partner.
Walsh will be the firm's second partner in the aged care and retirement living team, a sector of focus for the firm. She joins Julie McStay, who she will work with to guide the team during a challenging time for the sector as the Royal Commission into Aged Care Quality and Safety gets underway, Hynes Legal said.
O'Donnell and Garsden are part of the firm's body corporate and management rights team, where they will continue to work closely with partner Frank Higginson.
The Brisbane-based firm is known for its work in community living, including body corporate, strata, management rights, aged-care and retirement living. The appointments bolster the firm's position in the sector, Hynes Legal said.
The firm is excited for the new partners to be part of future growth and success, said Ben Deverson, Hynes Legal chief executive.
"We are proud that these promotions have come from within the firm. Having joined Hynes Legal early in their careers, they have all made a significant contribution to the firm's success over the years," he said.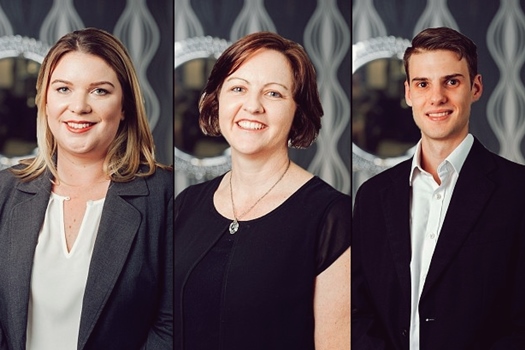 Madeline Walsh, Amy O'Donnell, and Todd Garsden