A national firm is rumoured to be in the later stages of setting up an office in Perth.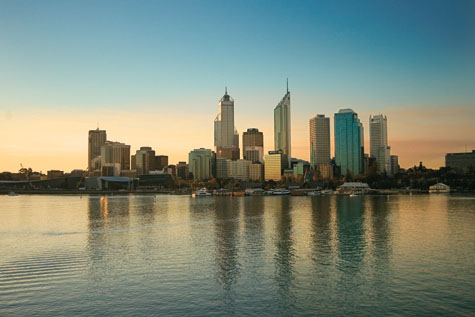 National firm Mills Oakley is rumoured to be in the later stages of setting up an office in Perth.
Four to five partners are expected to lead the office in the early stages. A source told
Australasian Lawyer
that the Perth office will have teams in corporate, litigation, property, insurance and family law.
At this stage it is not known precisely when the new office will open its doors.
Speaking with
Australasian Lawyer
in December, CEO John Nerurker said that Perth would be the next destination for the firm. "It is fair to say we will continue to add depth to our team, but we are also focused on new geographies as we plan to continue to expand our office footprint; Perth is the next city for the Mills Oakley brand," he said of the firm's plans for 2015. At that stage Nerurker said that the firm was not working to a particular timeframe for the Perth office launch.
News of a Perth office opening comes hot on the heels of the firm's Canberra opening in October. The Canberra office launched with an initial team of 14 lawyers from three different competitor firms.
Last year, Mills Oakley topped
Australasian Lawyer's
Fast Firms ranking, after the firm achieved 32% year-on-year revenue growth during the 2013/14 financial year, from $57.9m in 2012/13 to $76.5m.
During that period, the firm's headcount rose 38% from 142 to 196.