The clinic will also be used for professional accreditation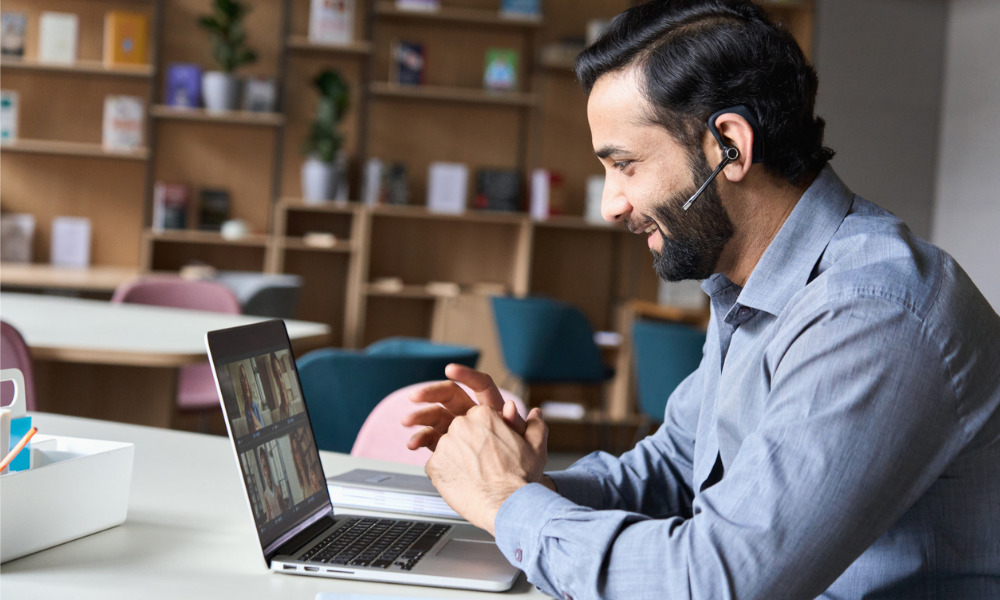 Bond University is opening a virtual family dispute resolution clinic next week to provide mediation services at a time of increased domestic violence incidents during lockdowns.
The clinic is launched as part of the new Masters of Law in Family Dispute Resolution program of the university and will be used for students to engage in supervised clinical practice for accreditation. According to the media release, it is the only clinic of its kind operated by a university in Queensland.
Rachael Field, co-director at the Bond University Centre for Dispute Resolution (CDR), said the establishment of the virtual clinic is intended to cut down on client waiting time amid a "wide range of situational stressors."
"While there are other services available which also offer affordable prices, waitlists are usually long due to the high demand, prolonging what is already a stressful situation," Field said. "Fortunately, we have access to added resources and a team of experienced family dispute resolution practitioners and students working to become accredited professionals."
Bond University has built a global reputation for its training in dispute resolution and mediation services since 1989. Field said a dedicated space on campus could follow for face-to-face interaction with clients when the pandemic allows.
"While the rate of parenting disputes and domestic violence incidents increased, the pandemic impacted victims' capacity to make calls to support service providers for a number of reasons, including victims being closely monitored by perpetrators at home," Field said. "With lockdowns at an end, more people are coming forward, making it a critical time to offer these services to families in need of support."