The firms helped the NSW government and a consortium of leading companies reach a deal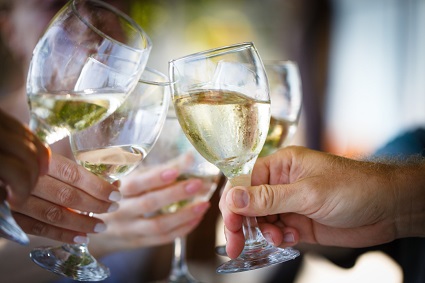 Two top firms have helped the New South Wales Government and a consortium of leading beverage companies in Australia establish a first-of-its-kind container deposit scheme in the country.
Clayton Utz
has advised the NSW Environment Protection Authority (NSW EPA) on the state's container deposit scheme called Return and Earn.
Allens
has advised Exchange for Change, which recently won as the coordinator for the state's scheme.
The consortium is composed of Asahi, Carlton & United, Coca-Cola Amatil, Coopers, and Lion. In addition to coordinating the scheme, they will also be responsible for its financial management, marketing, and community education.
The pioneering scheme will be the largest litter-reduction scheme introduced in the state, said Allens. It is also unique in Australia, Clayton Utz told Australasian Lawyer.
"Clayton Utz advised the EPA on all legal aspects of the transaction, including the development of the procurement model, drafting and negotiating all of the contractual documents, and evaluating tenders. Clayton Utz is continuing to work closely with the EPA CDS team and PwC to ensure that the NSW government is on track to commence the scheme by 1 December 2017," said Jo Pugsley, Clayton Utz's joint lead partner on the deal.
"The transaction is unique in Australia as no other CDS scheme has contractual arrangements between the government and the private sector scheme co-ordinator and network operators. This model was developed this way to ensure a strong level of government oversight of the scheme for the benefit of all New South Wales residents," she said.
Pugsley jointly led the Clayton Utz team with partner Steven Klimt. The team also included special counsels Larissa Burnett, Angela Jeppesen, and Rodney Spitzer; lawyer Khash Kamali; and graduate Lucy Groenewegen.
Allens said its multidisciplinary team advised on all aspects of the transaction, including the joint venture arrangement, project documents, and competition and regulatory issues.
The Allens team was led by partner Leighton O'Brien of the infrastructure and transport practice. It also included the practice's senior associate Larissa Chu; planning special counsel Marcia Doheny; associates Kelvin Yu, Magda Kucharska, Judith Kelly, Krishneel Kumar, and Brydon Wang; and lawyer Anthony Tridgell.
It also included Allens' corporate partners Chris Blane and Marc Kemp, senior associates Sean Cole and James Nguyen, and associate Melanie Hayden. Allens fielded partner Caroline Oddie and senior associate Amanda Richman from its competition practice. Banking partner Jo Folan and tax partner Charles Armitage also worked on the deal.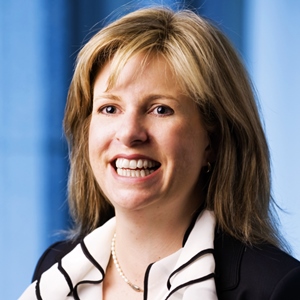 Jo Pugsley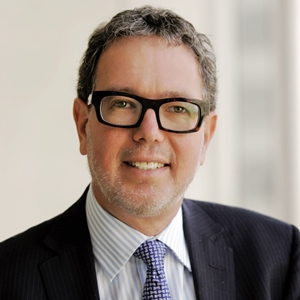 Steven Klimt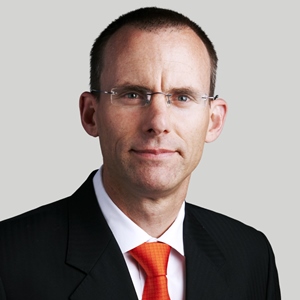 Leighton O'Brien
Related stories:
$157m deal for major beverage plant proceeds with firm's advice
These are the firms involved in this year's largest mining deal