A banned NT lawyer has been allowed to practise pending the outcome of his appeal.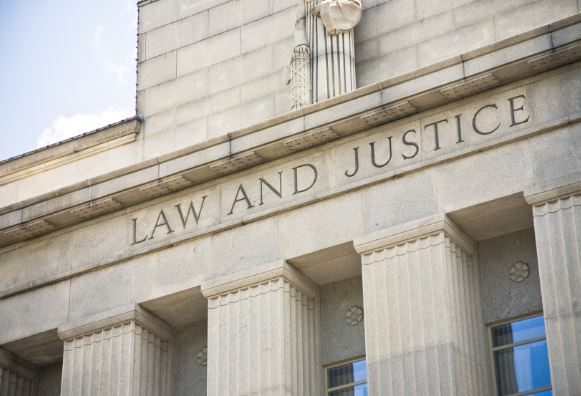 An NT lawyer who was banned from unrestricted practise amidst claims of incompetence and money mismanagement will be allowed to represent clients until his appeal.

Wayne Connop, of Connop Barristers and Solicitors, is appealing The Law Society's decision back in January to cancel his practicing certificate due to 'unsatisfactory conduct'.

According to NT News, Supreme Court Justice Graham Hiley granted a stay on the decision allowing him to practise on strict conditions pending the outcome of the appeal.

"His conduct will be closely scrutinised," Hiley said.

"I don't consider there is a real danger to the public or his clients if he is allowed to continue practising… I take into account the prejudice to him if a stay was not granted and his appeal was upheld."

Connop will only be allowed to appear on family law and criminal cases, where he will have to reveal his licensing situation to clients and have an unrestricted lawyer supervising, as part of the stay order.

The Law Society reportedly received 10 complaints about Connop's allegedly unprofessional conduct from July 2011 to December 2015.

Hiley said one of the most serious complaints was about 'inappropriate withdrawals' from a trust account totalling more than $8,000.

Connop's appeal is scheduled for two days in April.