The combination comprises fast-growing firms from Lithuania, Estonia and Latvia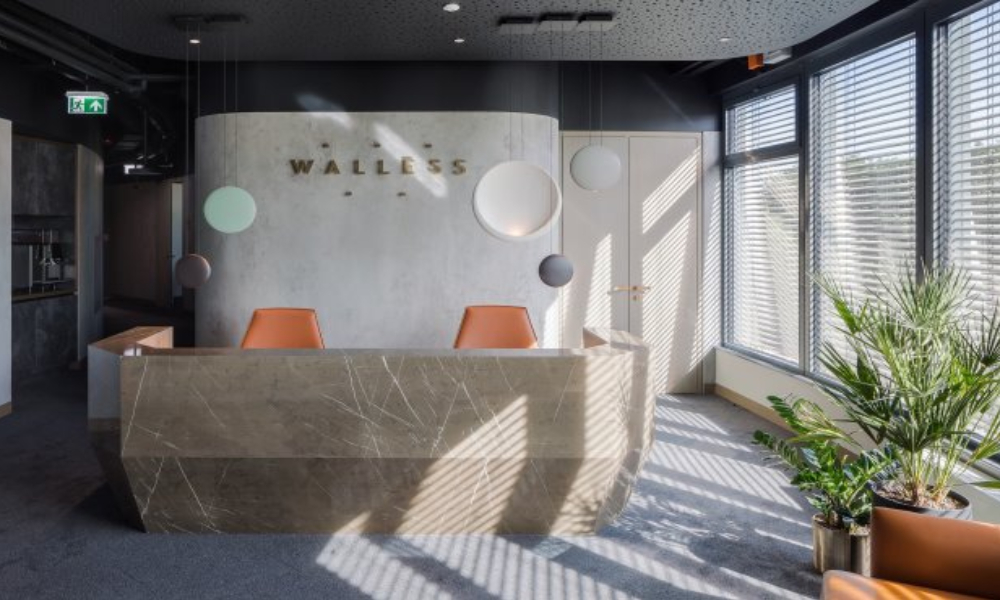 Three Baltic firms have combined to create a modern business law firm.
WALLESS Lithuania, Derling Primus Estonia and Primus Derling Latvia have agreed to incorporate their teams under the WALLESS banner. The integrated team handles a wide range of business law matters, with a focus on M&A, capital markets, banking and finance, fintech, commercial and regulatory, real estate, tax, dispute resolution and white-collar and government investigations.
The united firm said that it looks to establish "fully integrated offices" in all three countries to "provide top level legal service and become the first choice for regional and international clients working in the Baltic states."
"The three firms have a joint vision of a modern law firm, which is built on earned client trust, openness, innovation and kept promises," WALLESS said.
The firm said that at its foundation was "an aligned business strategy."
"Taking one more step forward and becoming a Baltic law firm, we will be able to support our clients in their most complex legal matters not only in Lithuania, but in all three Baltic states," WALLESS Lithuania managing partner Dovilė Burgienė said. "WALLESS has mobilised legal forces that share the same energy and uncompromising quality and work ethics across the Baltics. Regional and international businesses view the Baltics as one market and so do we. From now on WALLESS becomes borderless."
WALLESS Estonia partner Hannes Vallikivi said that WALLESS's "wall-less" approach to clients was a "perfect match" for the Estonia firm.
"In the last several years we have built a reputation of lawyers who make no drama and do business instead. WALLESS Lithuania and their wall-less attitude is a perfect match for us. We already are among top five law firms in Lithuania, Latvia and Estonia. Our partnership enables further growth and we are aiming to become one of the leading Baltic law firms," Vallikivi said.
WALLESS Latvia partner Kristīne Gaigule-Šāvēja said that the Latvia firm would excel further as a result of the combination.
"In our approach to clients we have always done our best and were willing to go an extra mile. In parallel with the provision of high-quality legal service we also care for the general interests of the client, staying close to their business and supporting decision-making," Gaigule-Šāvēja said. "We have shared this approach working with Derling of Estonia and now we will excel and grow by joining forces with a highly driven and motivated Lithuanian team."
A total of 100 lawyers in Vilnius, Riga, Tallinn and Tartu make up WALLESS's Baltic team.