The legal giant helped find a structure that would work for the complex deal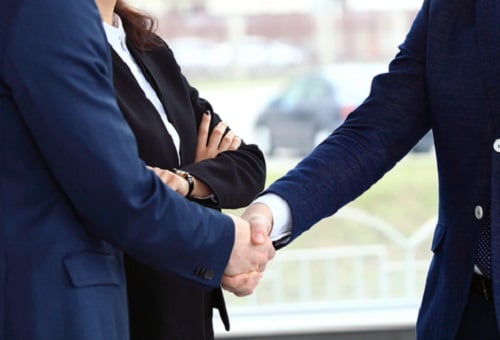 Baker McKenzie's legal experts were the advisers of West Knighton Ltd in the delisting of Cityneon Holdings Ltd from the Singapore Exchange and its privatisation.
The transaction had to be structured in a particular way, which brought its own challenges, said Min-tze Lean, one of the leaders of the Baker McKenzie team.
"Complex timing, financing and security structure considerations combined to make it impractical for the transaction to be structured as a voluntary cash offer and made this a challenging transaction to execute," he said.
Lean, a principal at Baker McKenzie's Singapore member firm Baker McKenzie Wong & Leow, jointly headed the firm's team on the deal with Christina Lee, a partner in Baker McKenzie Hong Kong.
Last year, West Knighton bought a 68.95% stake in Cityneon in an off-market deal with Lucrum 1 Investment, at S$1.30 per share or about S$219.3m. West Knighton is a special-purpose vehicle owned by Cityneon executive chairman and chief executive Ron Tan and a Hong Kong entrepreneur.
The majority-stake acquisition paved the way for a mandatory unconditional cash offer, which netted the vehicle about 99% of Cityneon's shares. The company, which specialises in customer and brand experience services, was delisted on 1 February and completely taken private on 20 February.
Baker McKenzie utilised its extensive network of lawyers to work on the deal. Lean and Lee were supported special counsels Betty Wong and Erika Wan in Hong Kong. The team also included associate Annie Wat in Beijing. In Singapore, principal Kah Chin Chu, as well as associates Max Lee, Liang Jun Ong, and Yixian Zhao, also worked on the deal.