Firm shutters in 11 locations and tells all lawyers and staff to work remotely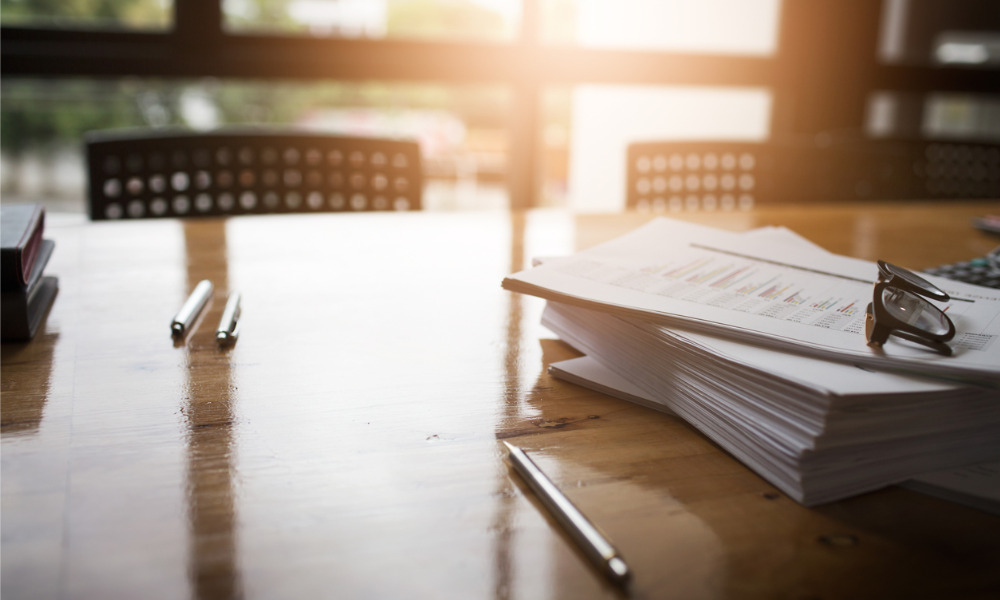 Baker McKenzie has temporarily closed all its offices in North America in response to the COVID-19 pandemic.
Affected by the closure are the firm's offices in Toronto, Canada, as well as Chicago, Dallas, Houston, Los Angeles, Miami, New York, Palo Alto, San Francisco, Washington, DC, and Tampa in the US.
"The firm's top priority is the health and safety of its people and clients, and it is committed to doing everything within its power in all locations to mitigate the effects of the COVID-19 pandemic," the firm said.
The firm has told staff to work remotely until at least the end of the month, but that they should be prepared to work remotely for longer. It clarified that the firm is not closing its North American offices as a response to any reported virus exposure or infection.
Baker McKenzie, as a global firm, is equipped to work from home or alternate locations across its network of 77 offices, the firm said.
"The firm has already managed office closures seamlessly and remote working arrangements in Asia Pacific and EMEA, due to the impacts of COVID-19. While we are truly global, we are making these decisions based on what is best for our people locally at home, which these office closures reflect," the firm said.
Baker McKenzie's operations will continue uninterrupted because it has long has instituted a flexible working program and has made available to staff technology for remote work.
The firm said that it has limited its people's travel to affected regions and is fully implementing advice of security advisers and relevant authorities in each jurisdiction. It has also established a coronavirus resource centre for clients.
Baker McKenzie's plans amid the pandemic also include business continuity plans regarding its subcontractors. It also deployed a centralised emergency contact email address for the situation and said that its people in the Asia Pacific, Europe, and the Americas are monitoring that address.
"These are trying times for all of us, but I am certain we will rise to face this challenge," said Colin Murray, North America chief executive officer. "We will stay positive, calm and most importantly, we will take care of each other, our families and our clients – that's the Baker way."