Harneys launches Asia Trusts & Private Client Advisory Group… Pinsent Masons adds TMT partner in Singapore…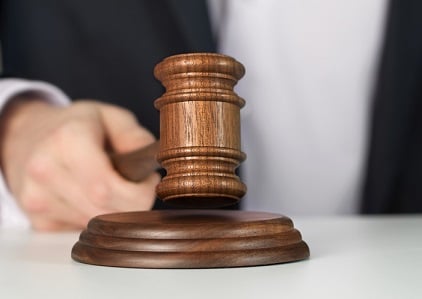 Baker McKenzie and former London head referred for prosecution
Baker McKenzie and a former head of its London office have been referred to the Solicitors Disciplinary Tribunal for prosecution.
The Solicitors Regulation Authority published its decision this week following an investigation into alleged inappropriate behaviour in 2012 by then London head Gary Senior relating to a junior member of staff.
The SRA alleges that Senior sought to use his position of authority to influence the conduct of an investigation into the allegations.
Baker McKenzie has also been referred to prosecution by the SDT for allegations relating to its handling of the investigation and the reporting of the incident to the SRA.
The regulator has also referred former partner Tom Cassels and former HR director Martin Blackburn for allegations relating to the investigation.
The allegations are subject to a Hearing before the Solicitors Disciplinary Tribunal and are as yet unproven.
Harneys launches Asia Trusts & Private Client Advisory Group
Offshore firm Harneys has launched a new group focused on Asia clients' contentious and non-contentious trusts and succession planning matters.
The Asia Trusts & Private Client Advisory Group is based in Hong Kong but with international reach to ensure advice is available to clients wherever they are.
The group will officially launch at a cocktail function in September.
Pinsent Masons adds TMT partner in Singapore
Pinsent Masons has added a former TMT practice head to its team in Singapore.
Alexander Shepherd joins from Bird & Bird where he has spent 6 years in the technology and communications team having previously led the TMT practice for Simmons & Simmons in the Middle East and Africa.
Shepherd's main focus is working with financial institutions, insurance companies and service providers in the financial services sector to support their digital transformation and technology needs.