The sector is seeing real growth at the moment, the lead partner says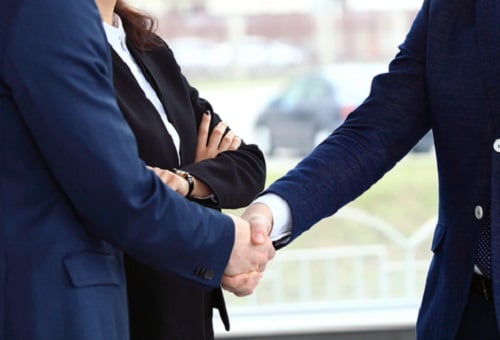 Baker McKenzie was the legal adviser of National Australia Bank (NAB) and Morgans Financial on the ASX listing of the Gryphon Capital Income Trust.
The global firm acted for the joint lead arrangers and joint lead managers as the Gryphon Capital Investments-managed listed investment trust successfully raised $175m.
"It is a privilege to advise Morgans and NAB on such a successful transaction and in an area seeing real growth at the moment," said Duncan McGrath, Baker McKenzie's lead partner on the deal.