Two hotels have been sold for more than $300m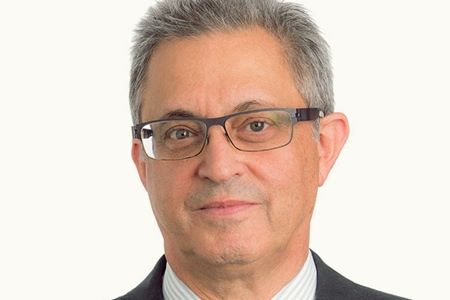 Baker McKenzie played a key role in the largest ever hotel transaction in Perth.
The global firm advised the BGC Group in offloading The Westin Perth Hotel and an adjoining retail food precinct, as well as the Aloft Perth Hotel and an adjoining office building.
The properties were sold for a combined price of more than $300m. Baker McKenzie said that the sale of The Westin Perth Hotel "was the largest single hotel asset transaction in Australia in 2018 and also the largest ever hotel transaction in Perth."
The firm's team on the deal was headed by commercial real estate partner Roy Melick, who was supported by senior associate Bethany Armstrong and associate Rebecca Tan.
Melick highlighted the complexity of the deal, particularly because of the nature of the properties involved.
"The logistics of running two significant deals at the same time involving two hotels together with an office building and a retail food precinct was challenging but very interesting. As with any complex transactions, matters arose which were effectively and efficiently resolved with the expert assistance of BGC's in house legal and operations team and their local legal advisors," he said.
Baker McKenzie recently confirmed its role in a deal to manage a 600-room hotel in Melbourne. It also recently advised a Boston-based investor in its $200m purchase of a commercial building in the same city.