"The best approach in family law is one that is people-focused and not purely transactional," the new hire says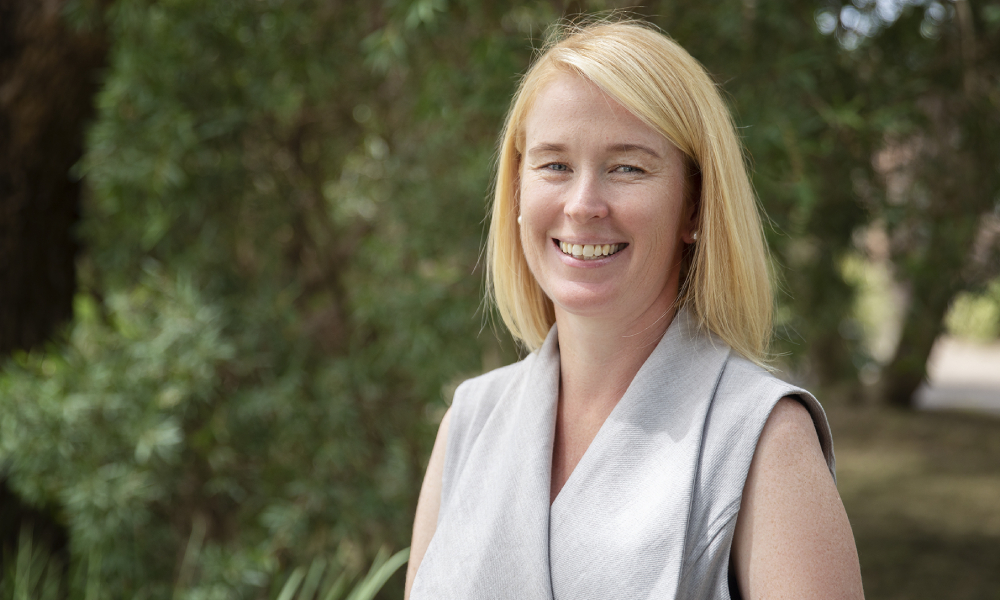 Baker Love has added to its family law expertise with the hire of veteran solicitor Louise Neilson.
"It is great to join a larger team with wide-ranging expertise. As family law matters can often be quite complex, it is beneficial to be able to draw on a team of lawyers specialising in areas that will assist my clients, such as property, succession planning and trusts," Neilson said.
Since her admission to the Supreme Court in 2010, Neilson has handled a variety of cases involving family law, including matters related to the fallout from divorce. She brings to the table nearly 20 years of experience.
"Family breakdowns can often be one of the hardest times of a person's life. The decisions they make in the aftermath of a divorce or separation can affect them and their children for decades to come," she said. "Ensuring that people make sound choices about property, finances and spend time arrangements for their little ones is one of the highlights of my work and gives me real job satisfaction."
Neilson's own experience with divorce has given her a unique perspective on how to approach resolution.
"I am a mother and I have been through a less than amicable divorce, so I understand what clients are going through and how much they have at stake. While no doubt a last resort, for many clients, court is not the best solution," she said. "I am passionate about helping people find a way through a divorce or separation without having to pursue matters through the court. Ultimately, it is my goal to have my clients reach an outcome that works for them in the most peaceable way possible."
Neilson also emphasised the value of focusing on clients as people in her practice.
"Experience has shown that the best approach in family law is one that is people-focused and not purely transactional. I believe it is my job to empower my clients with knowledge, laying out all the options available to them so they can take the path that best meets the needs of their family, now and in the future," she said.
Neilson started with Baker Love in January.
"Taking this job has allowed me to work with amazing lawyers with unique experience. The team has a broad client base requiring different types of legal skill and experience," she said. "I love being part of a collaborative team that workshops ideas and develops innovative outcomes for clients. We all approach matters from different angles which I ultimately think yields the best outcomes for those we represent."
Last September, Baker Love also welcomed Candice Bell to the family law team.