Counsel working for Am Law 100 firms were also better compensated than their peers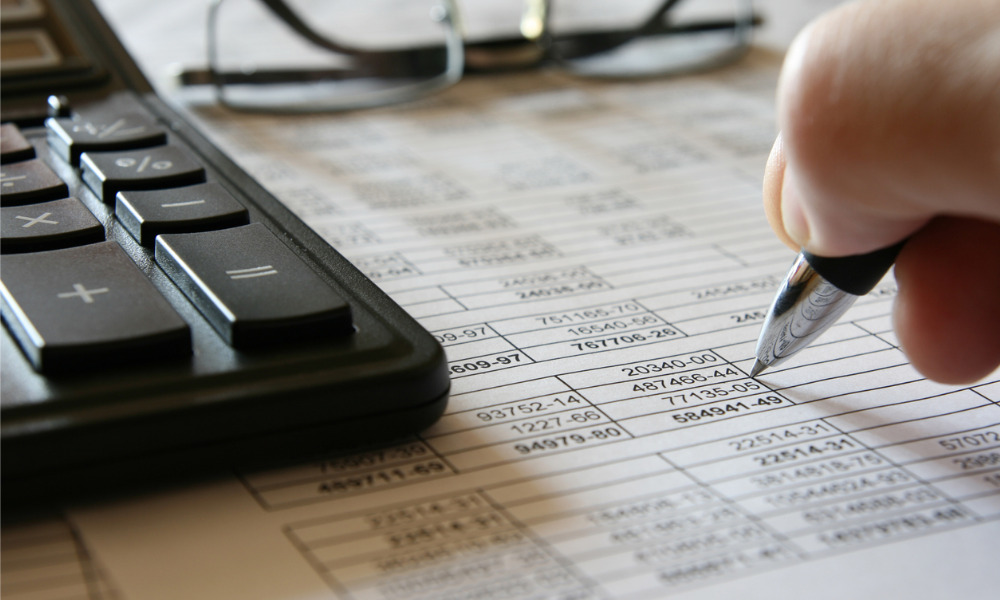 The average annual salary increase rate is down for US-based in-house counsel, a study conducted by BarkerGilmore has revealed.
According to the US executive search firm's 2021 In-House Counsel Compensation Report, the rate dropped by 4.4% in 2019 to just 3.5% in 2021 across all positions in all industries.
The average annual salary increase rates for the energy, financial, and technology sectors came to 3.7%, while the average was 3.5% and below for the consumer, healthcare/life sciences, industrial/manufacturing and professional services sectors, the results of the study showed.
Notably, in-house counsel who had worked in Am Law 100 firms recorded better compensation packages than those who had experience working with Am Law 101-200 firms and those who had never worked for a law firm. The total compensation package for in-house lawyers with Am Law 100 experience was 35% higher than that received by lawyers without law firm experience – this difference was particularly significant for GCs (41% higher) and managing counsel (32% higher) compared to the difference for senior counsel (27%).
However, when it came to sign-on bonuses for starting a new position, the likelihood of getting a sign-on bonus was highest for managing counsel at 44%, while GCs recorded the lowest chance of getting such a bonus at 32%. Nonetheless, the median sign-on bonus for GCs was considerably higher than that of managing and senior counsel, the report revealed.
In-house counsel working for publicly traded companies also tended to be better compensated than those who worked for private companies. The total compensation for GCs in the former group was 52% higher than that for the GCs in the latter group.
In addition, the prestigiousness of the law schools attended by in-house counsel impacted the compensation they received. GCs who attended a Top 100 institution got 25% higher total compensation than those who didn't, while senior counsel in the former group got 19% higher compensation than those in the latter group.
The discrepancy was at 15% for managing counsel.
The results of the 2021 In-House Counsel Compensation Report were obtained following an online survey conducted by BarkerGilmore from February to March of this year. The respondents made up a random sample of in-house counsel operating across the US.