Long-term incentives and bonuses are the main factor in the gap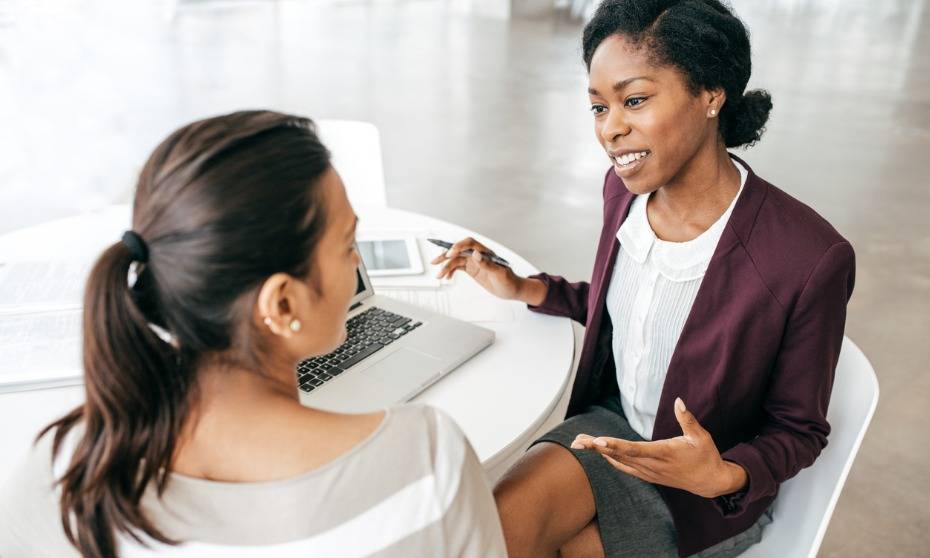 Female general counsel (GCs) in the US make 81% of what their male counterparts do, a study conducted by BarkerGilmore has found. Findings from the US search firm's 2020 In-House Counsel Compensation Report revealed that long-term incentives (LTI) and bonuses were the main factor in the pay gap.
At the managing counsel and senior counsel levels, men made slightly more than women in terms of median base pay, bonus and total compensation. In 2018, the median rate of increase (3%) in base pay was consistent for both men and women across all in-house counsel positions.
Male managing counsel (44%) were also 9% more likely than female managing counsel (35%) to consider a new position. The percentages for GCs and senior counsel were consistent between men and women.
Another key finding from the study was that compensation was the primary reason why 40% of respondents would consider a new position within the next year—this represents an increase of two percentage points compared to last year.
In-house counsel who specialise in litigation and IP were most likely to shift jobs for compensation-related reasons, while those who practice in insurance or compliance are least likely to do so. Moreover, in-house counsel working in the technology and healthcare sectors were the most likely to search for a new job, while those in the life sciences sector were the least likely.
Dissatisfaction is another trend listed by the study— nearly 40% of respondents believed that they received either less or considerably less than their peers. Lawyers in compliance and labour and employment expressed the most dissatisfaction, while those in insurance, litigation, banking/finance, and IP reported the greatest satisfaction. For 22% of the lawyers in the latter category, their levels of compensation were either above average or significantly higher.
GCs at employed at publicly traded companies also made considerably more than their counterparts at private companies—with a 51% gap in total compensation in 2018. The disparity decreases with the position level.
In publicly traded companies, LTI is generally offered in the form of restricted stock units. Private companies are more variable, and offer incentives through stock options or restricted cash.
The study also found that the average annual salary increase rate was 4.4% across all in-house counsel positions. Those in the energy sector recorded the greatest increase of 5.4%, while the increase rate for professional services plummeted by 0.9%.
BarkerGilmore surveyed a random set of in-house counsel in the US online over February-April 2020 for the study, which reflected the pre-COVID-19 landscape. Thus, the position of in-house counsel has changed since then.
"While the data for the 2020 survey reflects 2019 earnings and a strong economy, we are extremely sensitive to the extent of individuals recently impacted by COVID-19," said founding partner John Gilmore. "Layoffs, pay reduction, bonus elimination, and drops in equity are difficult to tolerate when working endless hours to keep the company afloat. Leverage to negotiate a salary adjustment based on past data is also lost during times of economic cri