The insurance-specialist firm is more connected to the flag than some may realise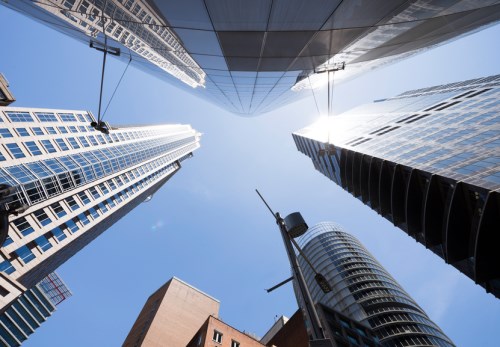 Australia's first national flag has returned to Newcastle's Christ Church Cathedral with aid from a top insurance-specialist firm.
Sparke Helmore
said it is proud to have supported the return to Newcastle of the Birdwood Flag, which was reconsecrated in a religious service on 30 July. The flag was flown from 1917 onward at the World War I western front by General William Riddell Birdwood, who was the commander of the Australian Imperial Force in Europe.
After the war, the flag was returned to Dora Sparke, the daughter of Sparke Helmore founder William Sparke and leader of the group of Newcastle women who created the flag. She then gave the flag to the cathedral, which showcased it until it was lost.
The flag was rediscovered in 2013, tucked away in an unassuming cardboard box inside one of the cathedral's vaults. However, it had disintegrated into what looked like a "pile of rubbish," dean and parish priest Stephen Williams told ABC. The Birdwood Flag was restored in an 18-month project.
"The flag became an emblem of Australian soldiers during the war and is of high national historic significance. Sparke Helmore is incredibly proud to have supported the return of such an important piece of Australian history that has strong ties to the Hunter as well as to the founder of our firm," said Greg Guest, Sparke Helmore's Newcastle office managing partner.
William Sparke opened his first office on Hunter Street, Newcastle in September 1882.
Related stories:
Litigators elevated to insurance-specialist firm's partnership
Firm promotes litigation, pro bono lawyers to special counsel